The gift race: ideas to delight these gentlemen!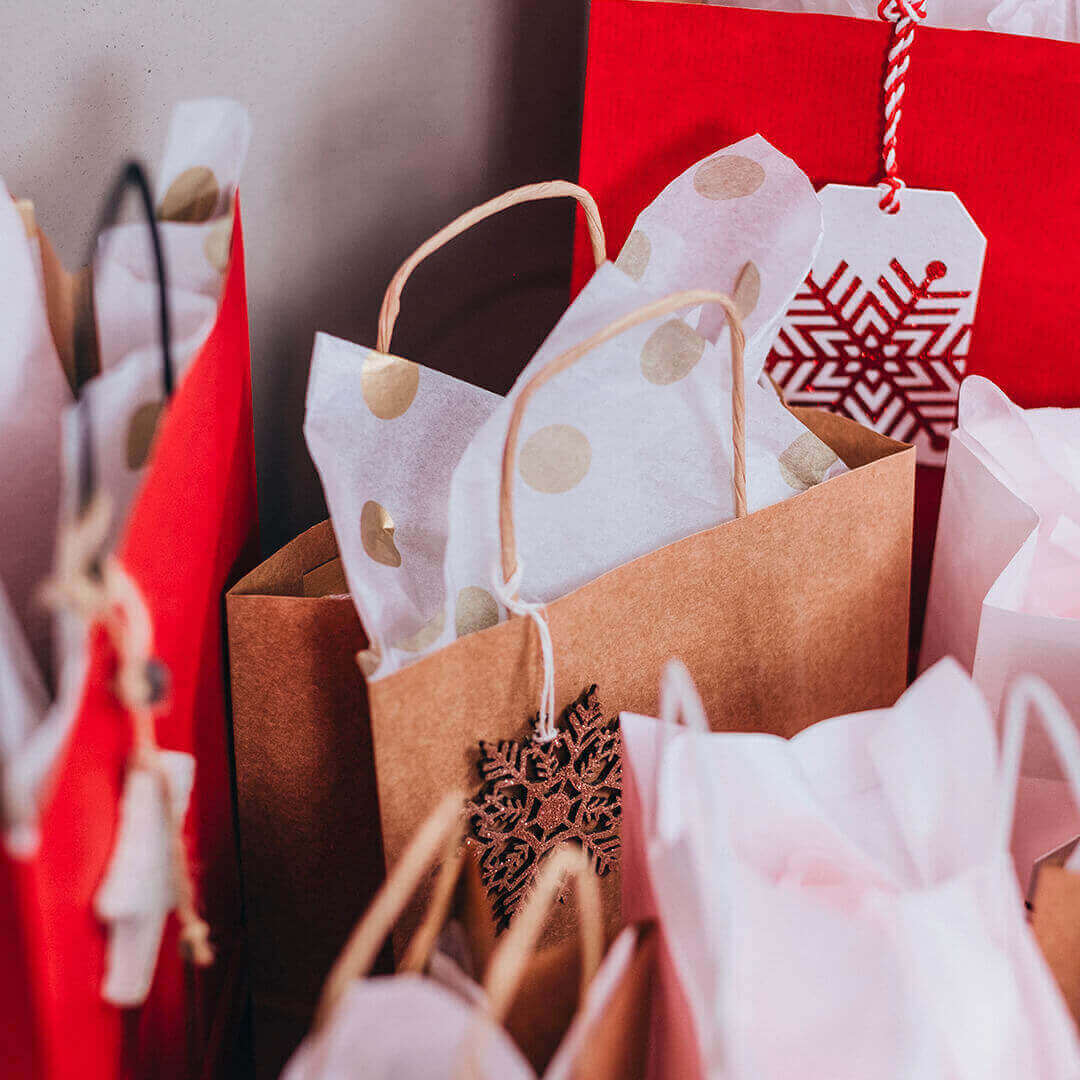 The Christmas windows are in place, the garlands are lit and the trees are enthroned in your living room, the race for gifts is officially launched!
And every year, the same anguish, finding the ideal gift for the men in your life: a partner, a son, a father and even a father-in-law! Offering a male gift is always a headache, you have to be original without making a mistake in taste, while also respecting your budget. To help you, Monsieur Chaussure has put together a little Christmas list to make sure you'll be pleased!
Return - The book
This advice file reads in
5min
A nice touch: a shoe polish box
For your man! Because you can't stand that old shoebox or plastic bag lying around in the hall wardrobe. Here is the ideal way to make him trade in his makeshift storage for a real expert storage! The empty shoe polish box will be perfect for those who have a large collection of products that have not yet found a place in a box worthy of them.

The filled boxes allow you to renew or complete the collection of those who know how to appreciate shoe care and perform their ritual in their spare time.
Discover our boxes
The useful shoe polish kit : Le Bottier
For a father-in-law or father with a passion for shoes! This shoe polish pack is made up of excellent products that connoisseurs and lovers of beautiful shoes will recognise.

The cleaning products of the famous Saphir brand are accompanied by our Monsieur Chaussure Gold brushes, tools from French craftsmanship specially designed to give the greatest care to all shoes. The ideal gift for those who love their shoes!
Discover our kits
The small budget: a weekly sock rack
Because our men are always in need of socks, opt for a socks weekly pack and take advantage of the current offer since the last pair is free.

Put together your own socks or knee-high socks: whether in classic colours for practicality or coloured to add a touch of elegance to your outfits, the socks weekly pack is ideal for small budgets.
Discover our socks