Travel essentials for men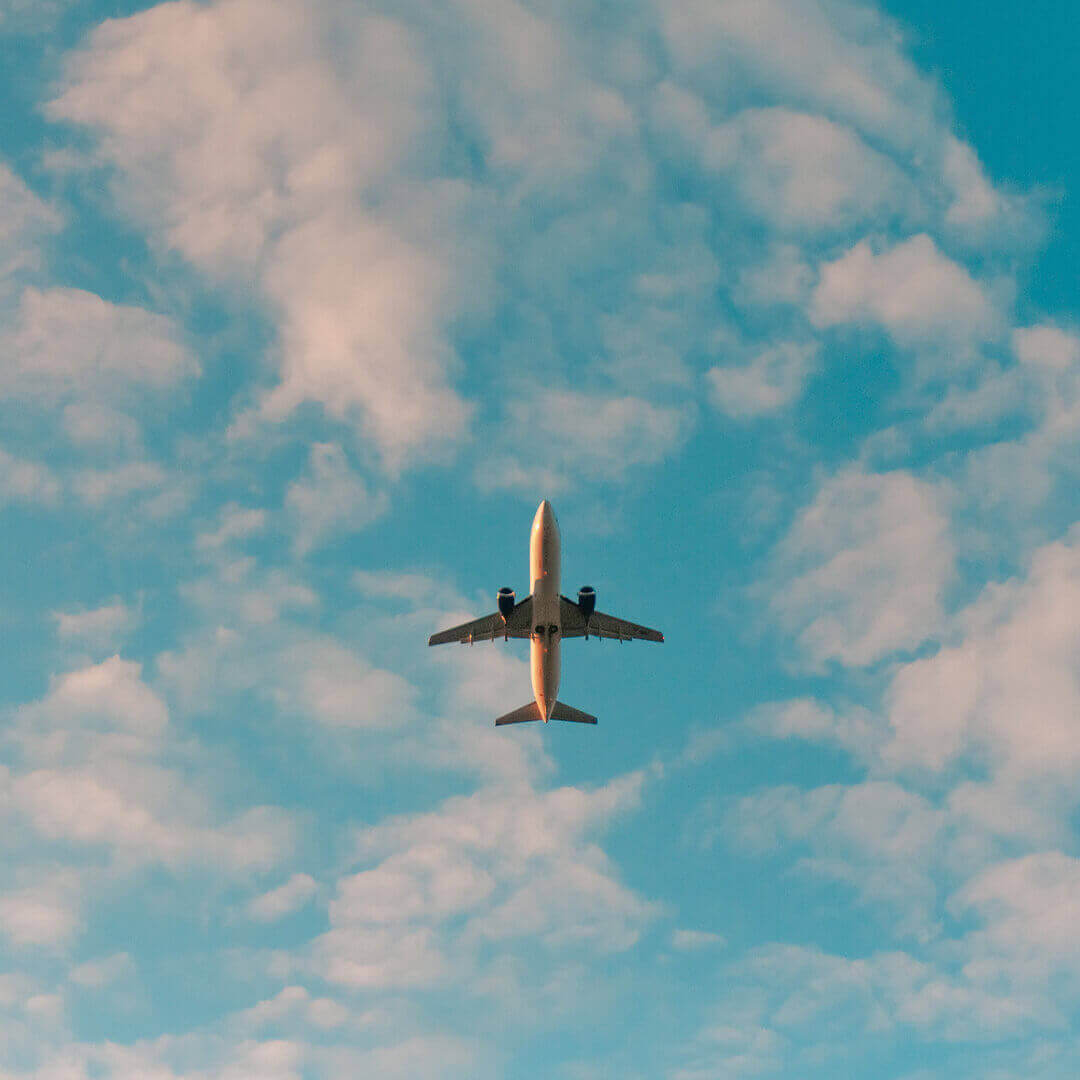 Decodings
Shoes
Leather Goods
Holidays are the best, planes, a little bit less
To avoid any stress that comes from plane trips, Monsieur Chaussure gives you a list of his essentials to give your flight a dreamy holidays scent!
Return - Decodings
See the products used
This advice file reads in
5min
Tip 1
First of all, we recommend you taking a carry-on luggage. It will ease up everything, and will save you time AND money. As a matter of fact, you don't need to queue up for hours to check in your luggage, nor wait for hours to collect it after landing.

As the good gentlemen that we are, we couldn't but choose a good quality leather bag with an elegant design. The holdall bag by Lancel is big enough for a few days.

However, many of you tend to pack "just in case" things, which means that you will need to take a suitcase in the hold. In this case, take a manoeuvrable solid suitcase with wheels.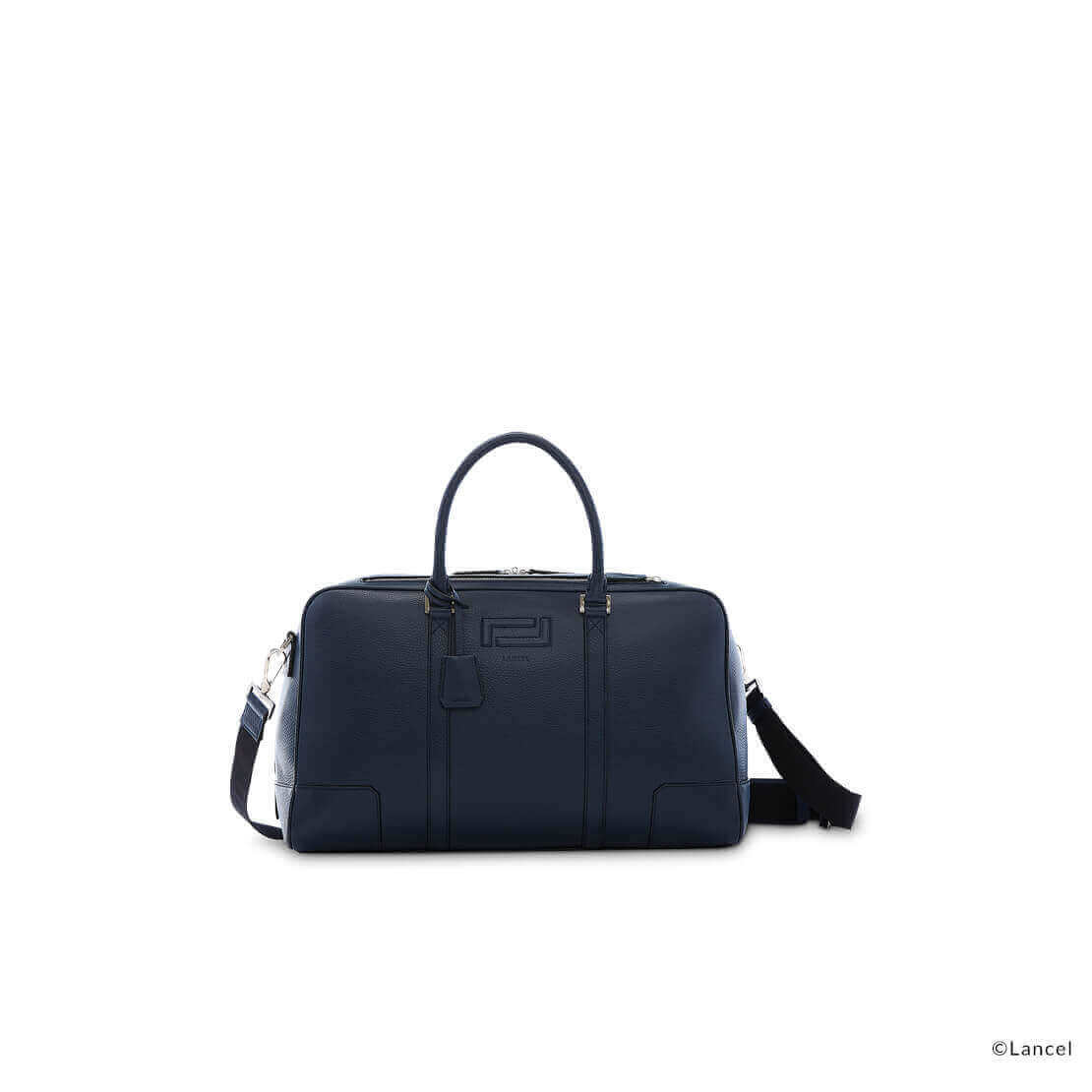 Tip 1.5
We also recommend that you use a passport case to protect this precious document that will follow you everywhere across the world.

A lot of leather goods brands offer high quality passport cases such as the Valentine by Le Tanneur, the Foulonné by LongChamp, or the Intrecciato hand-braided ones from Bottega Veneta. These are must-haves accessories for gentlemen that last for a really long time. Passport cases are really convenient since a lot of them allow you to keep your plane tickets organised as well.
Cleaning leather bag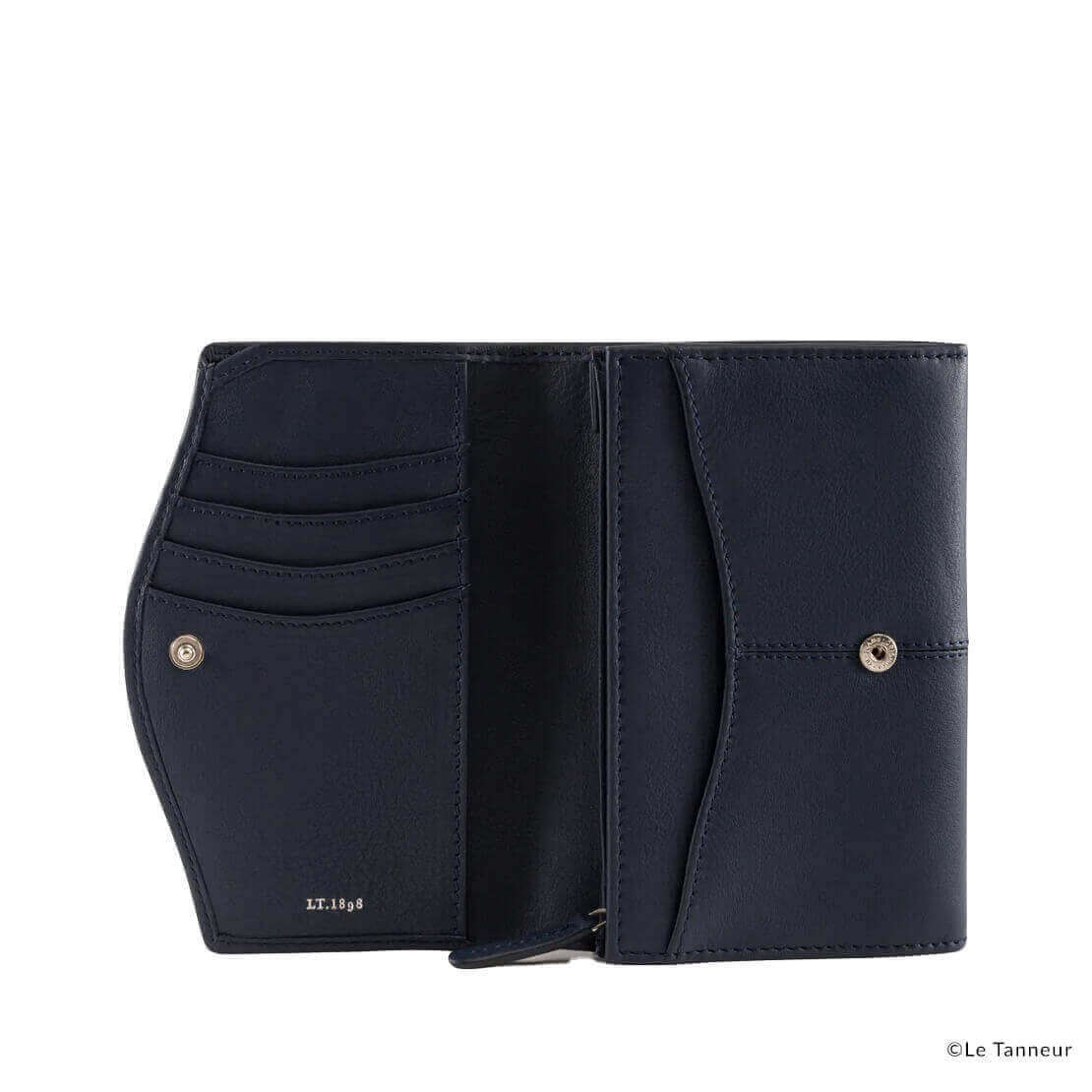 Tip 2
For dress code, leave the suits in the suitcase, and try out a pair of jeans or chinos, or even linen trousers in case of high heat. Choose nice fabrics such as cotton for your upper body, and do not forget to take a jumper (yes, even in summer) to avoid catching a cold with air conditioning. Avoid wearing shorts if you're going to Alaska for the holidays. You got it, try to adapt your outfits to your host country.

For shoes, a lot of you may criticise sneakers and trainers, however, they top everything else in terms of comfort. If you want to keep it classy, wear loafers that can also be very comfortable.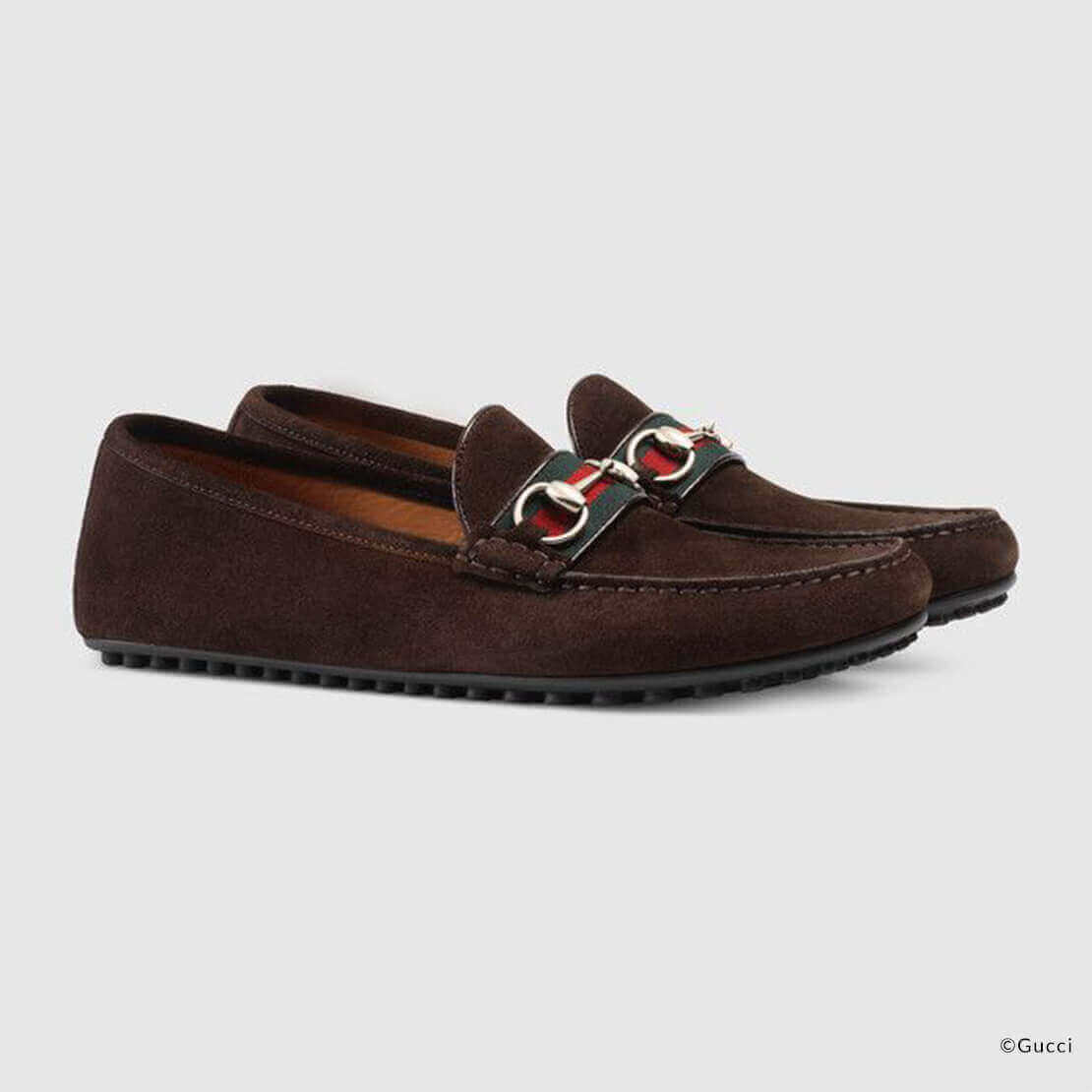 Tip 3
Before boarding, it is recommended to eat a nice meal, which will facilitate your sleep during your flight. Try this tip, your flight will be a lot more pleasant.



It is official, you are finally on the plane! Once well seated, you can bring out all the things you're going to need on board for the best of flights.

First of all, a sleep mask is a must for the ones who cannot sleep whether it is day or night. Choose a thick one to avoid any light contact with your eyes. You can find these online and in different stores as well with different fabrics and for different budgets. Try combining a sleep mask with earplugs, and you're in heaven!
Tip 4
After your nap, try listening to some music. We recommend noise-cancelling headphones that echo back in your ears. We just LOVE the Frends and Parrot ones!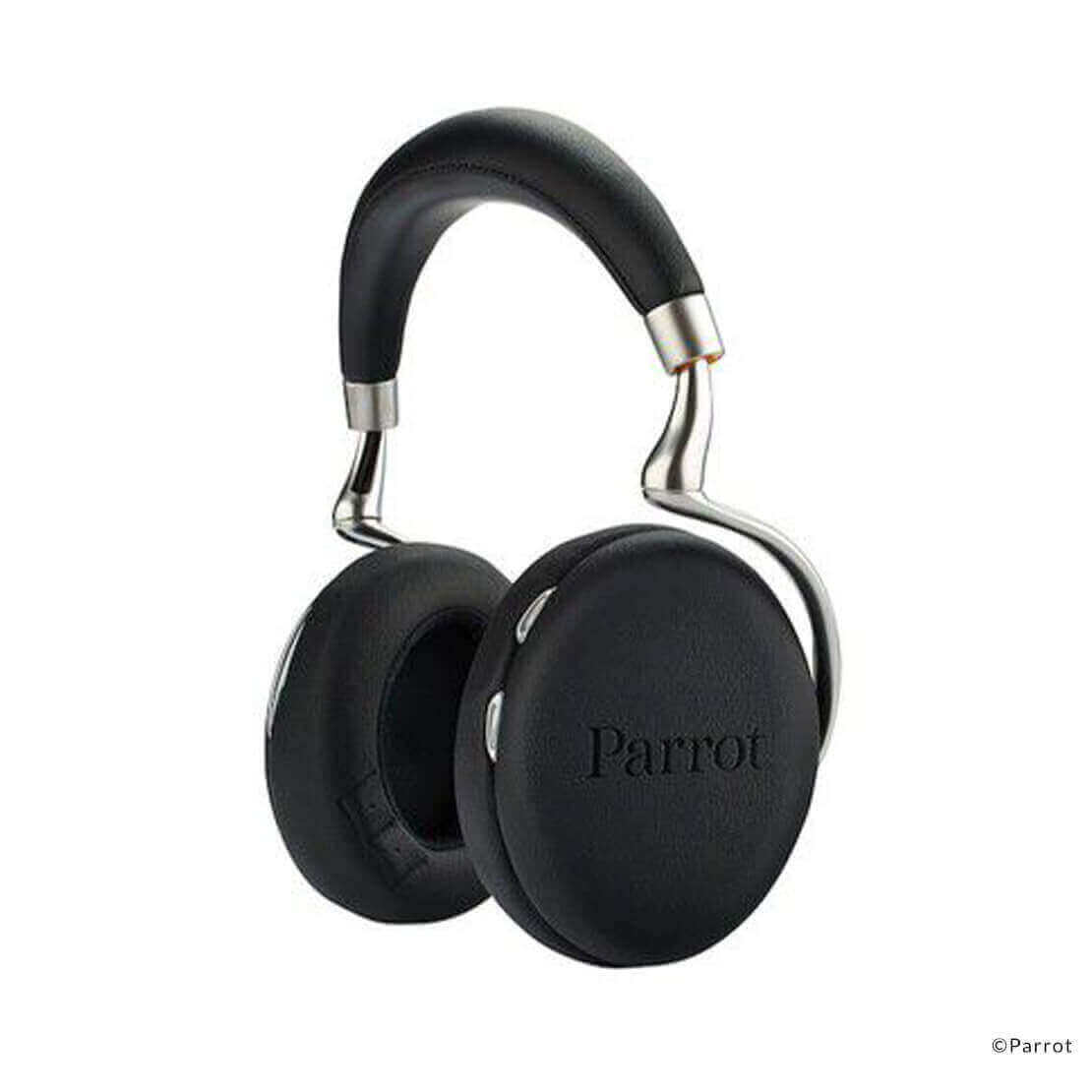 Tip 5
For reading, you can definitely look for e-books on legal downloading services, or just take a physical book with you. We tend to prefer touristic guides since they offer a lot of advice about your favourite vacation spots.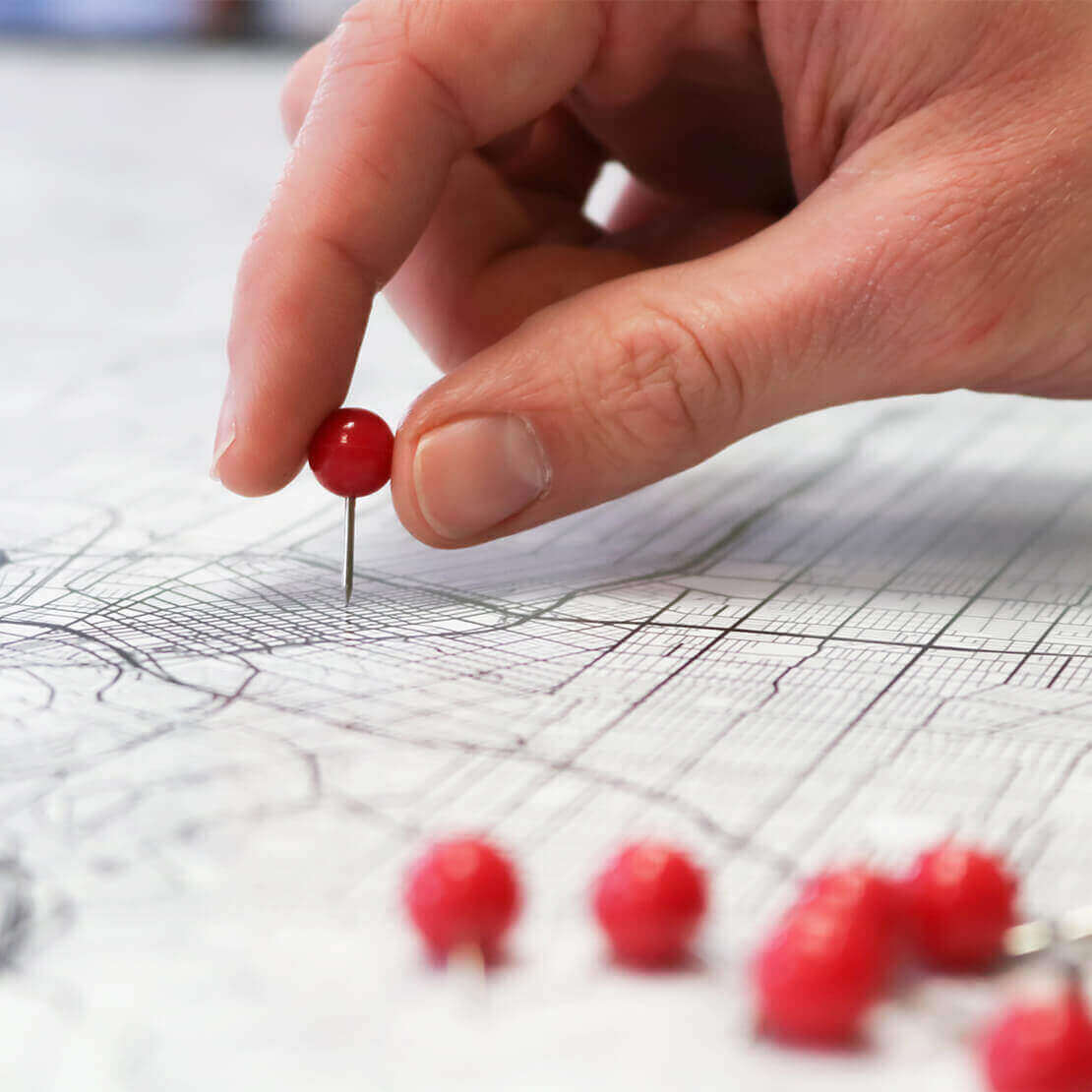 Final one
Our last advice is not to forget to chew some gum if you have sensitive ears as it relieves pain when taking off.

PS: In order to prepare your trip, visit travel blogs that are becoming surprisingly popular on the internet. It is a nice way to learn about original places, ideas, and discover new tips and adventures through travelling bloggers. They will give you plenty of tips and tricks for sure. Among our favourites: On the Luce, Eff It … I'm on Holiday, Travels of Adam, Rexy Edventures, and a lot more!

Please tell us what are your favourite essentials when travelling by plane!
Products used.
Our users can't live without it! Find here the essential best-sellers, recommended by our community.