A fashion battle at Roland Garros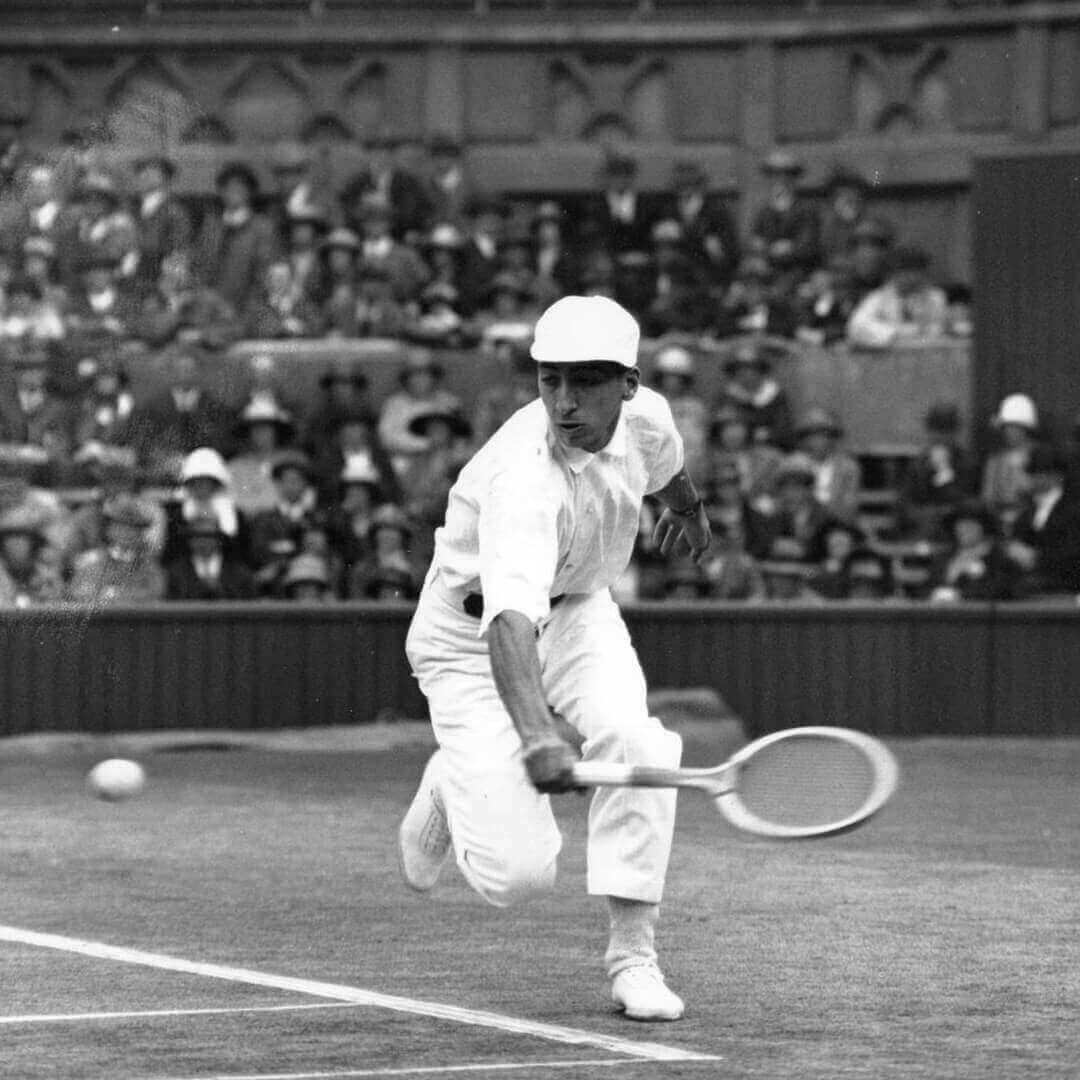 The preppy look is definitely not going to lose the Grand Slam. Still, each style has its own shoes.
Roland Garros, a major sports event of this month, is also a fashion battle where the chic casual look faces the classy sportswear style.
Return - Decodings
This advice file reads in
5min
Loafers
Tennis has always been associated with elegance. Therefore, it is true fact that a nice pair of loafers is definitely a must-have in the Roland Garros Village. We definitely tend to see a lot more of elegant loafers and polo shirts during this French Open. Being chic and comfortable at the same time, these are the perfect pair whether the skies are clear or grey (more likely).

We love the suede like textured Balthazar loafers which also have colour contrasting soles for a laid-back look.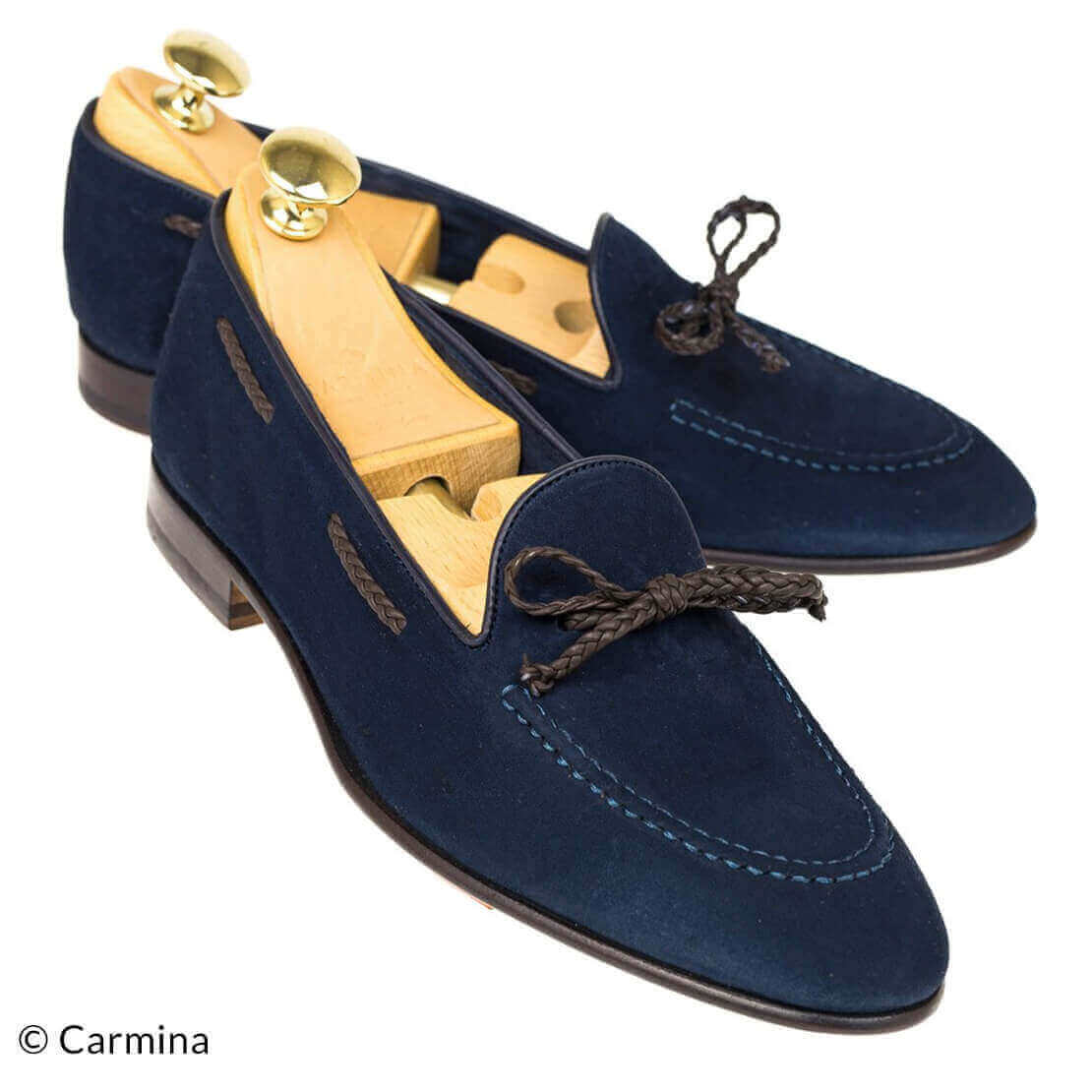 The derby
Derby shoes are perfect to give a classy touch to a casual outfit. But do not wear them with a suit, at the risk of being rejected from the grandstands. Do not forget that Roland Garros is, and always will be, a sports competition.

Favour a pair of jeans or some chino pants to bring an authentic elegance. These past weeks being all about rainy days, you will be all cosy and comfortable in your derby shoes. Choose materials such as suede, or thick soles for a cooler and modern effect. In the colour department, try to go for light shades such as beige and cognac, or navy blue, a sure value.
How to clean leather shoes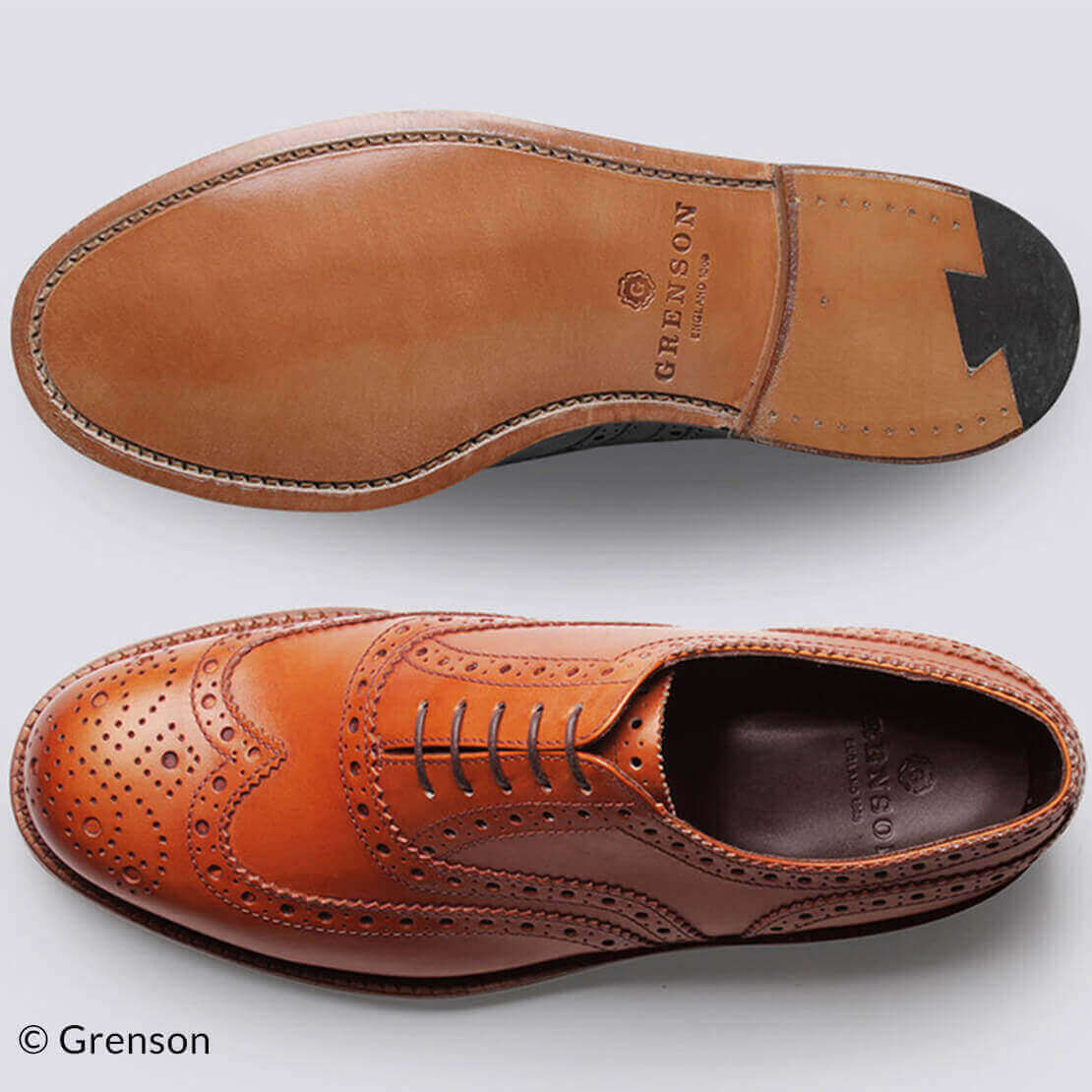 Boat shoes
If Roland Garros always reminds you of a classy-casual-preppy style all at once, in this case, boat shoes are the perfect pair for you.

These sailor shoes are an inescapable item of a man's summer wardrobe. For colours and shapes, the classic versions such as the Timberland ones are a sure value in periods of sunlight.
Take care of your leather shoes

Sneakers
What's better than a pair of sneakers to go see a tennis match? Be careful not to wear any gym shoe you have though, and avoid your old tennis shoes. The trend being focused on monochromatic and three coloured trainers, we recommend for instance the ecology oriented brand Veja V-10 and their amazing sneakers.

If you tend to generally prefer classics in terms of sneakers, go for a pair of grass green detailed Lacoste Endliner, a must-have this spring.

What about you gentlemen? Which pair are you going to smash?