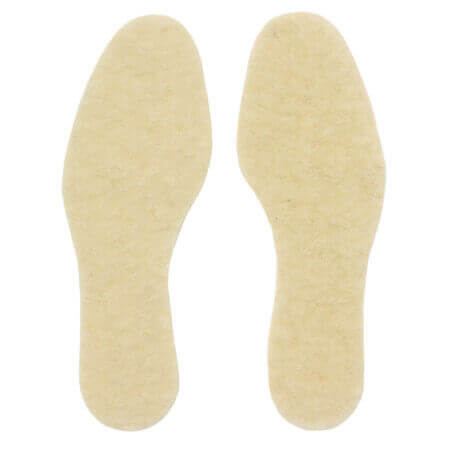  
Wool Winter Insoles
Virgin wool insole to keep your feet warm all winter long. Recommended by our shoemakers to insulate your feet and the insole for harsh winters.
Details
This product is
Tested . Checked . Approved
You may also like.
Here are our recommendations that you may need in addition to this product to ensure optimal results.
Description.
Made of new wool and non-slip latex foam for maximum comfort.

Open your shoes wide and pull the tongue for better access. Fold your insole slightly and slide it into the shoe until you reach the toe of the shoe. Unfold it and position it. Put your feet on to see if the insole is well placed and does not disturb you when you wear it.

We advise you to change it every winter and more regularly if necessary depending on the deterioration of the upper layer of the insole.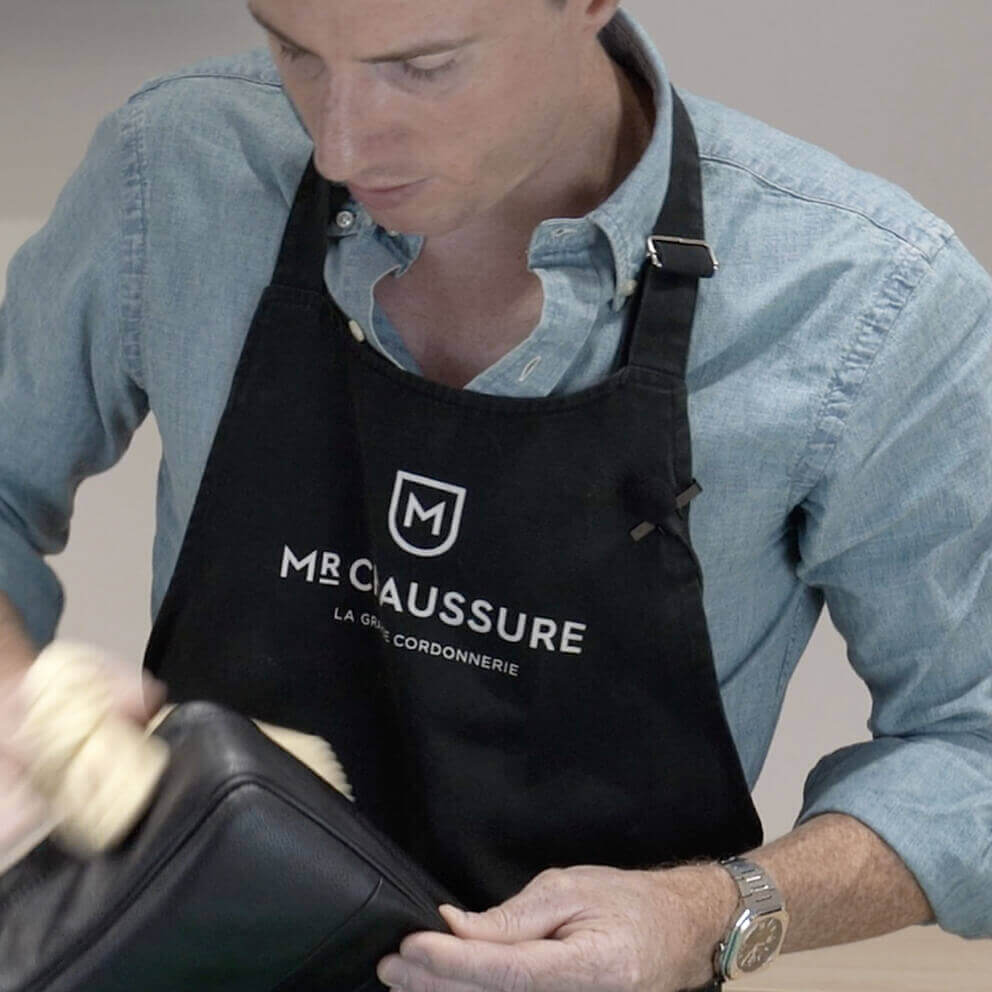 Details.
Find all the details for the product:
Wool Winter Insoles.
For more information on the use of this product you can consult the associated tutorials
Category :

Insoles

Quick Access :

The Workers' Choice