Shoe Care Workshop
Learn how to care for your shoes with tips from the founder and the 2022 patina champion.
Details
This product is
Learn . Explore . Polish
About the workshop.
Participate in the workshop with Charles Bellanné, the founder of Monsieur Chaussure, and Toan, the 2022 patina champion. The workshop will start with a presentation of the products and techniques used during the evening. Then each participant will be able to practice his own shoes and ask the team for advice.

To participate in the workshop, you will need a pair of low-maintenance shoes to perform complete maintenance during the workshop. We recommend that you bring your shoe trees. All the maintenance material is provided by Monsieur Chaussure's team (maintenance kit according to the shoe's patina, polishing cloth, etc.)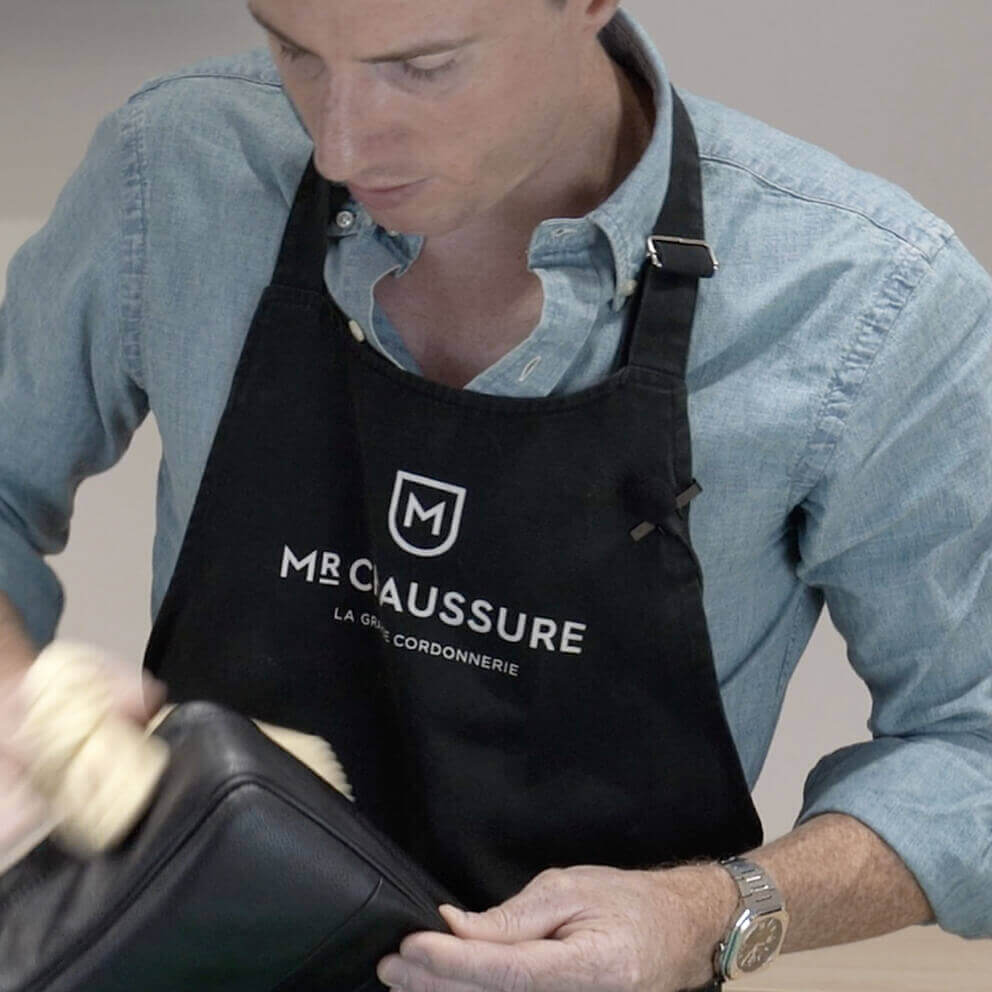 Details.
Find all the details for the product:
Shoe Care Workshop.
For more information on the use of this product you can consult the associated tutorials