Monochromatic Sneakers : the new go-to shoe
The success of the monochrome leather sneaker is no longer to prove. These sneakers are very popular in recent years and are a hit in the fashion landscape.
These very popular shoes have exploded in the fashion sphere in recent years. Laced or with Velcro, coloured or bright white, these little wonders have so much comfort that it becomes pretty difficult to choose between them.
Return - Decodings
See the products used
This advice file reads in
5min
Competition rages on...
While brands tend to creatively compete and rage over designing the model that every sneaker addict would go crazy for, it is more than obvious for us to notice that white sneakers, very flattering and trendy, have managed to stay in the closets for a couple of seasons now.

From being the simple sports shoes we know, white sneakers have become the real deal in terms of fashion. Being wearable with almost everything to guarantee a casual and minimalistic look, white sneakers can also give a light chic touch to the outfit at all times.

For women, white sneakers can be considered a real fashion asset that can be easily worn with a little denim dress or a black jumpsuit for a classier look. Men, on the other hand, can combine theirs with a navy suit and a white t-shirt for a chic yet relaxed outfit.

Another interesting option for guys is chino pants combined with a jumper for a casual look. As a matter of fact, white sneakers are definitely the "it" shoes for the upcoming seasons.
How to clean white sneakers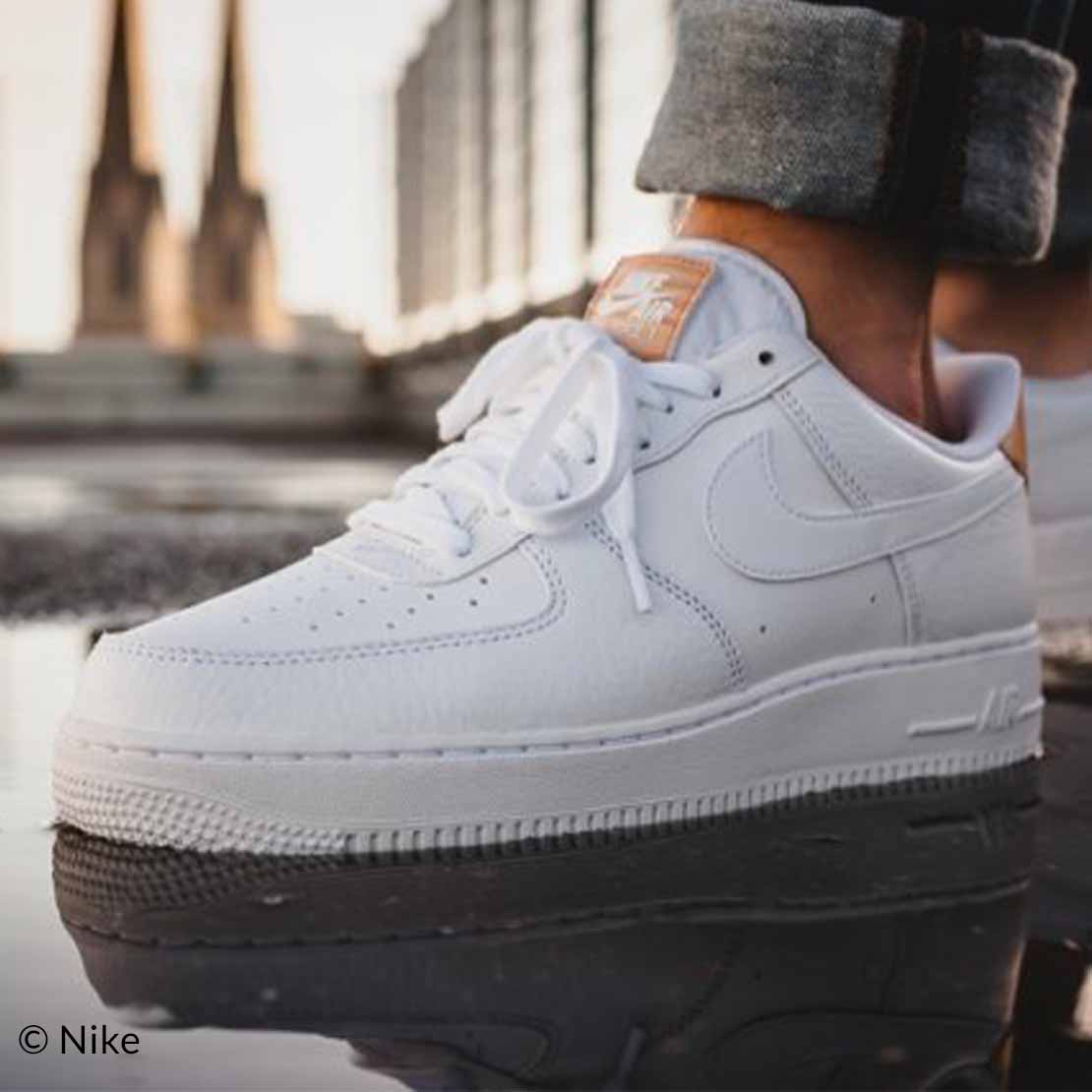 Which alternatives to white sneakers ?
If the timeless white sneakers seem to work for all of us, their colored versions have been able to revolutionize the sneakers market, as well as our wardrobes.

Newly arrived in the market thanks to Pharrell Williams' Originals Supercolor Superstar collection for Adidas, colored sneakers have obtained tremendous success in the shops this year. They are the perfect solution to give some color to your outfit, especially in the hot season.

Whereas men generally choose stark colors such as blue, green, or red, women on the other hand tend to prefer softer colors like pastel shades for a flattering and elegant silhouette. The more adventurous ones can combine different colors to achieve one special look, while the most discreet ones can wear these with sober attire to easily achieve a low-key look, but still with a touch of color to it.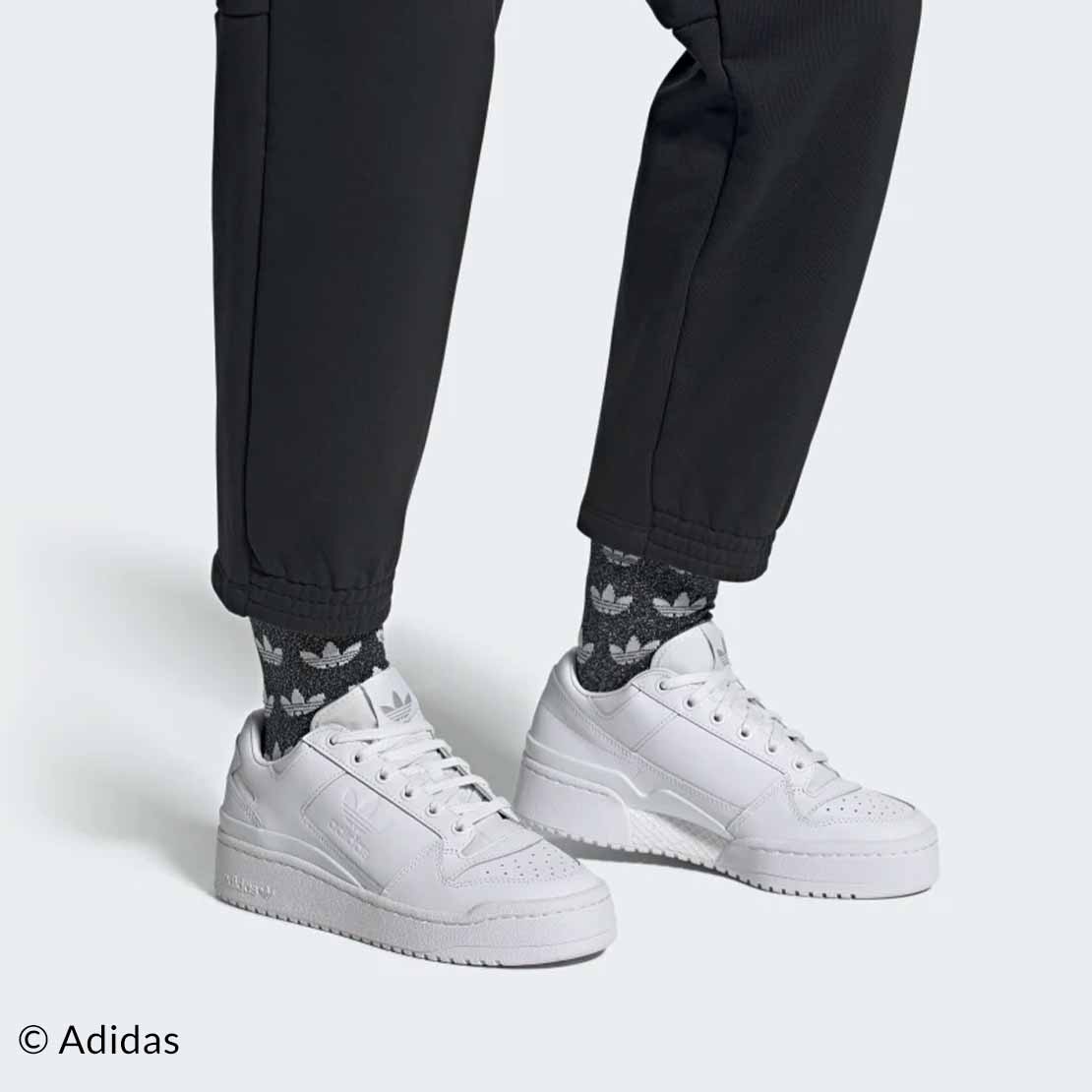 What you need to remember
Whether choosing simplicity in white sneakers, or some bold shades in a coloured pair, monochrome sneakers are definitely a safe bet this summer.
Products used.
Our users can't live without it! Find here the essential best-sellers, recommended by our community.