Ladies, let's serve : game, shoes, and match!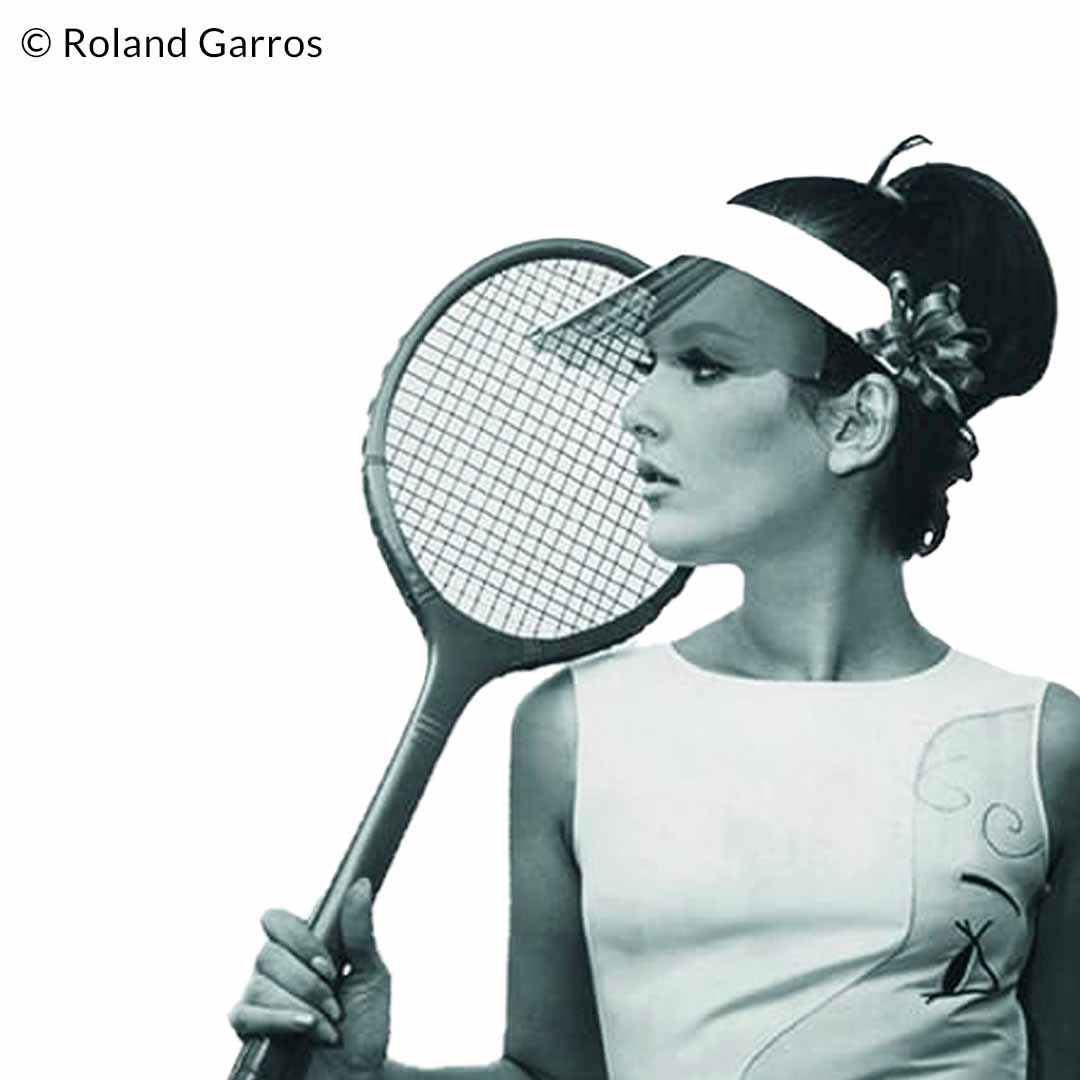 Whereas the 115th edition of the French Open Roland Garros is opening on May 22th till June 5th of this year.
We couldn't help but notice that the competition is way more than a simple sports event. It is also a fashion and a celebrity show where everyone should get noticed.
Return - The book
This advice file reads in
10min
The 115th edition...
Monsieur Chaussure explains this year's high points of the tournament's trends, and shows you what to wear to avoid any fashion false moves.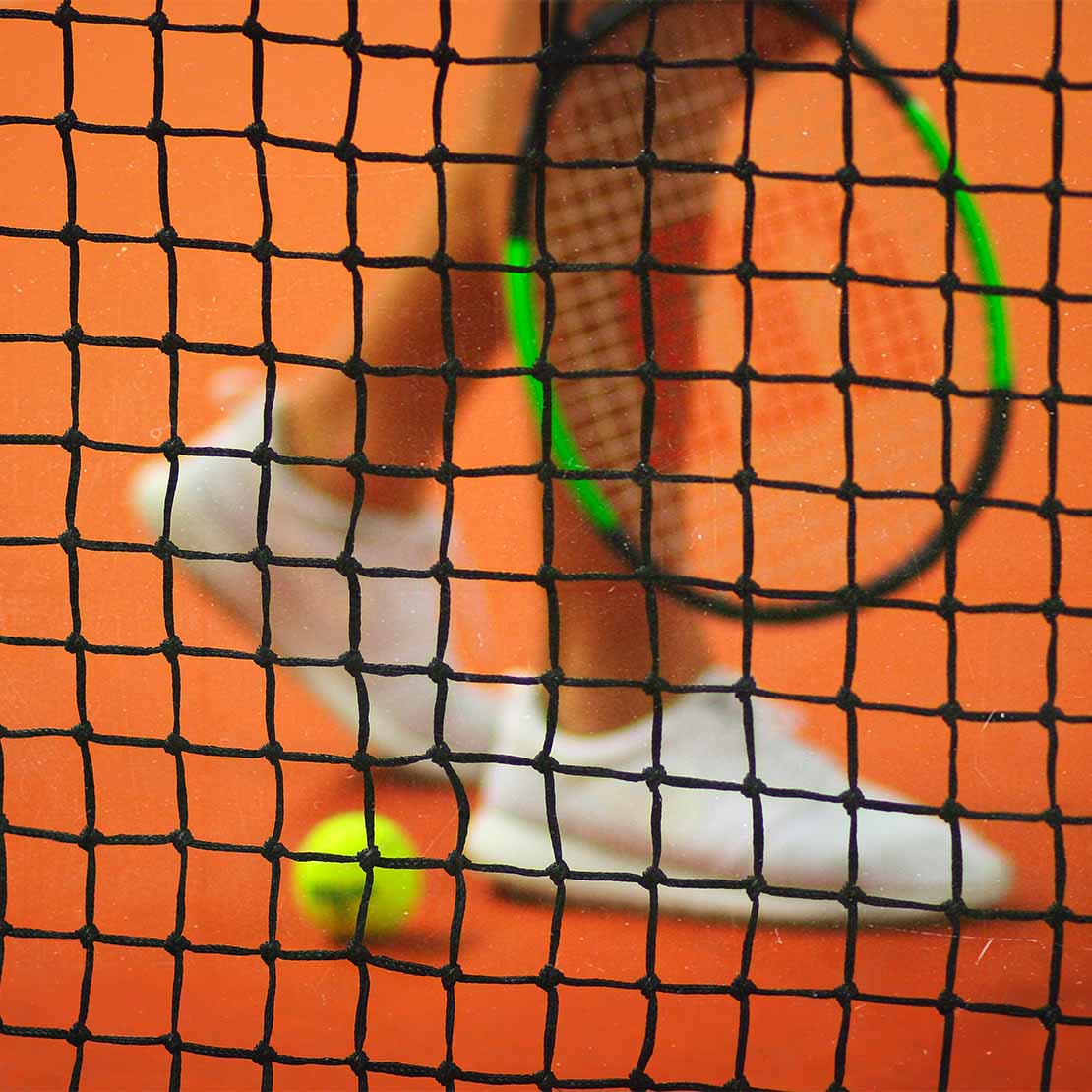 Loafers : a classical
For a casual yet chic look, choose a nice pair of loafers. This shoe type is timeless and brings this Parisian chic touch to your outfit. The loafer is living a major revival these last few seasons through more feminine and glamorous improvements.

Since the weather is not at its best lately, we highly recommend the loafer option to avoid having wet feet. For colors though, navy blue, red, and brown, are definitely solid values this season. White being the key color in hot seasons as well, we highly recommend the Odessa ones by Church's.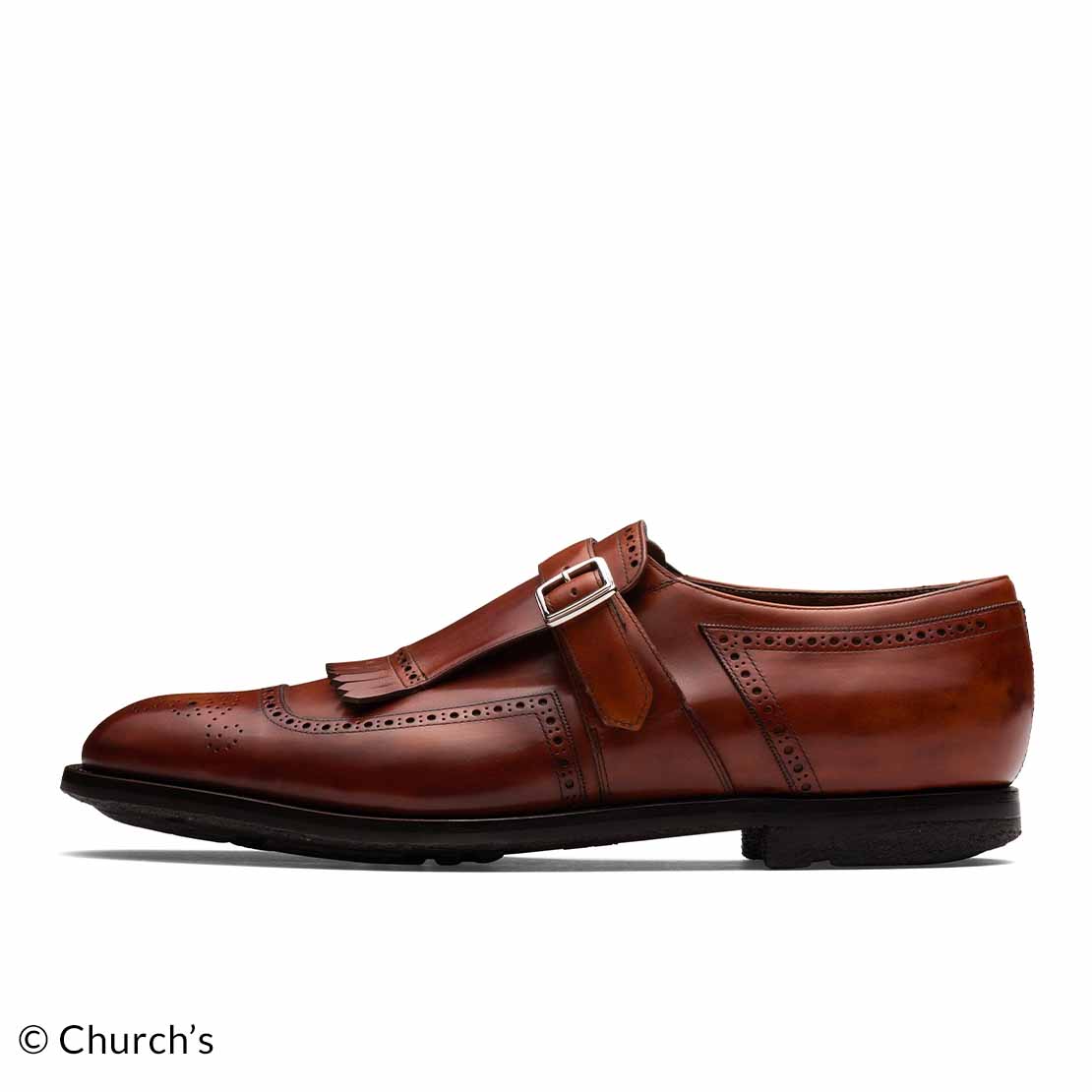 Sneakers at Roland Garros
For a trendy and laid-back look, simply choose sneakers. We never underestimate the power of a good pair of trainers since it is now considered the top of the trend. Being suitable for all seasons, sneakers can be worn with a girly dress, a nice pair of jeans, or even classical trousers for a bold and original look. Being cozy and stylish at the same time, it is the best alternative shoe for this event, but keep in mind that you need to choose a feminine one.

This year, monochromatic sneakers are definitely a must-have. Another interesting alternative to plain white sneakers is the graphic ones such as the Stan Smith collection that is designed in collaboration with Prelle and has been released just for this huge sports event.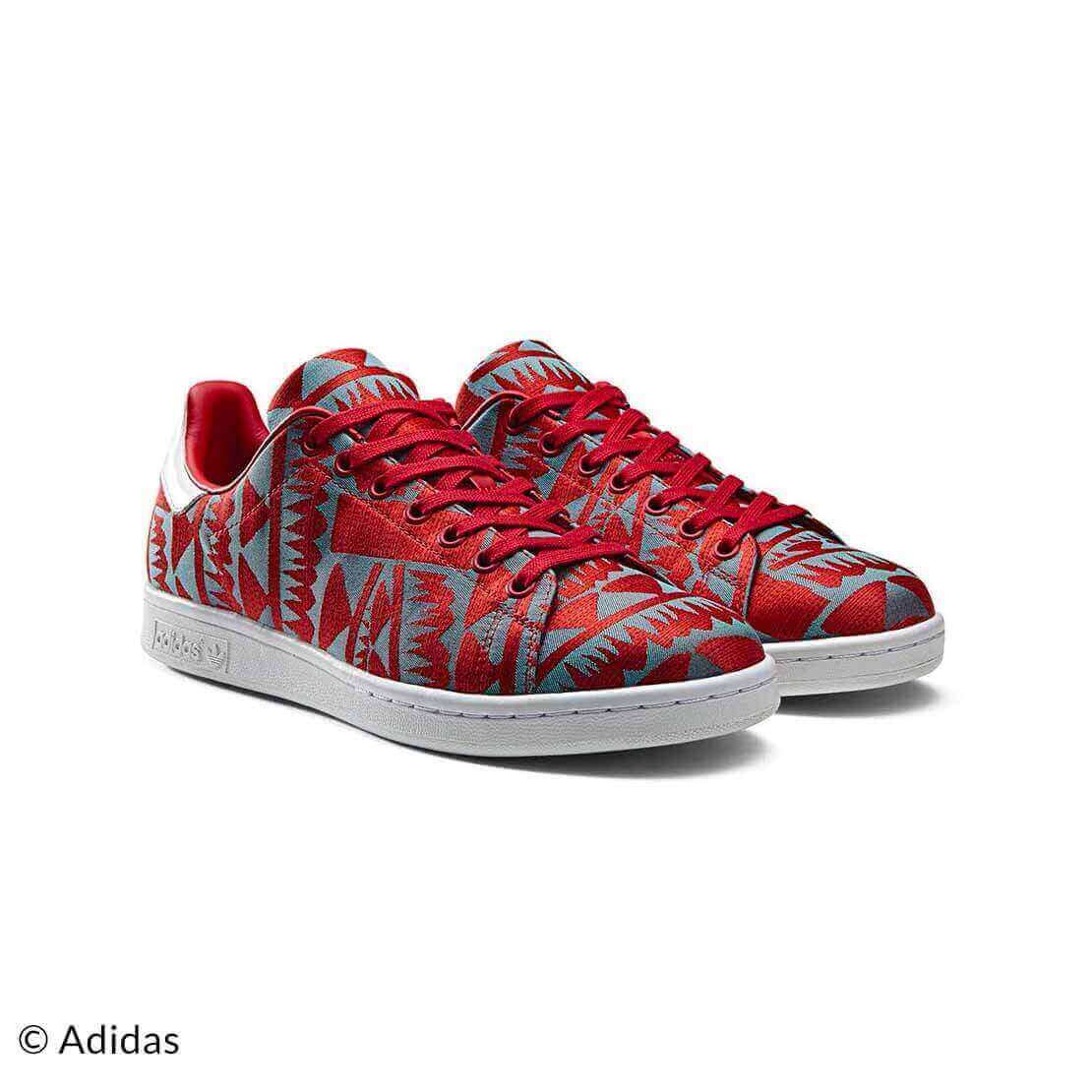 High heels : a must-have
If you choose the chic and glamorous option for this two-week French Open, choose simply a nice pair of heels. You just need to find a happy balance between being comfy and trendy since Roland Garros is first and foremost a spot competition.

So leave behind your 5 inches red-soled shoes and try heeled sandals, a perfect fashionable compromise. A casual outfit combined with pointed-toe pumps makes an amazing association. Compensated heeled espadrilles are also a timeless option that is chic, comfortable, and minimalist.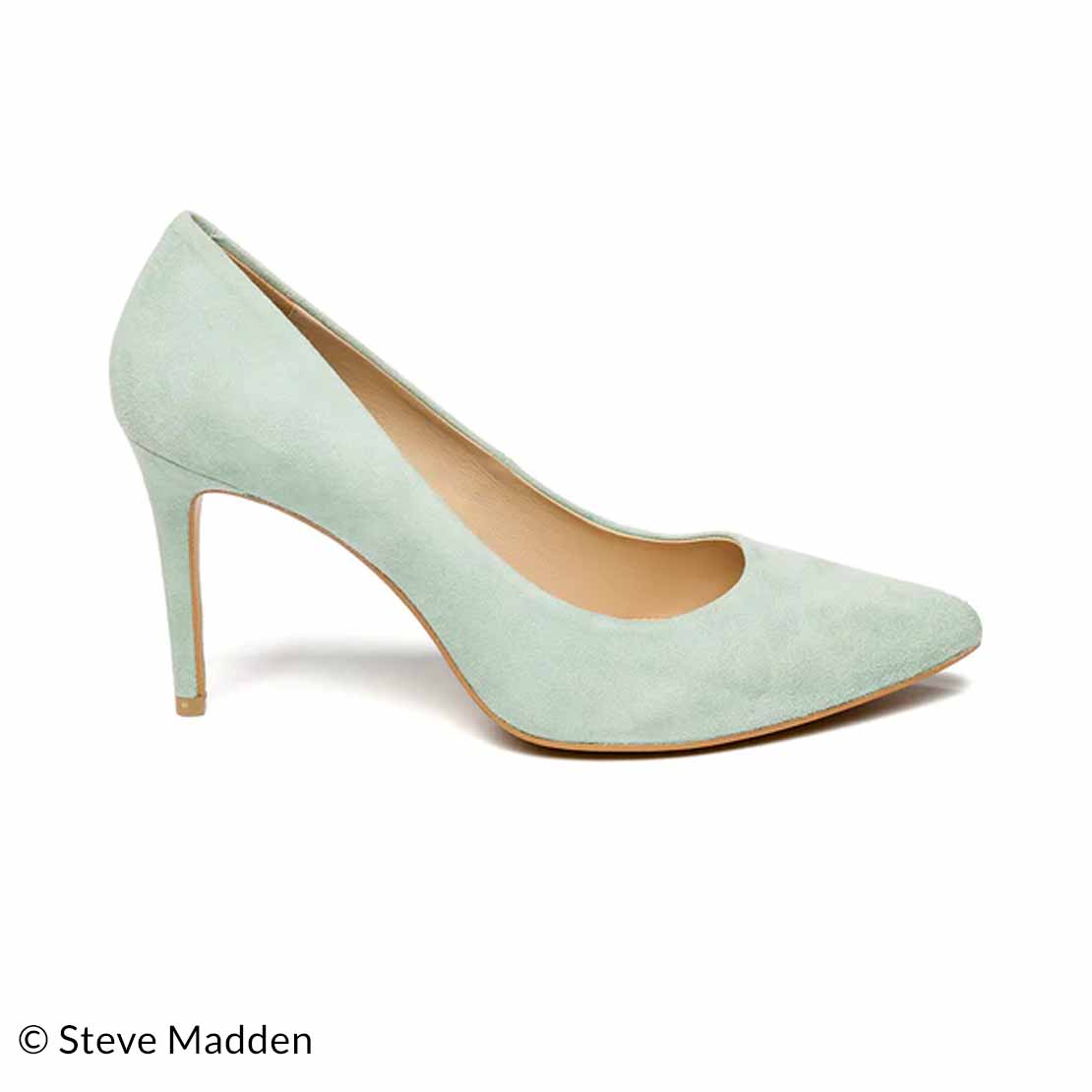 Roland Garos & you
You now hold all the cards to shine in the stands, so game, set, and match.