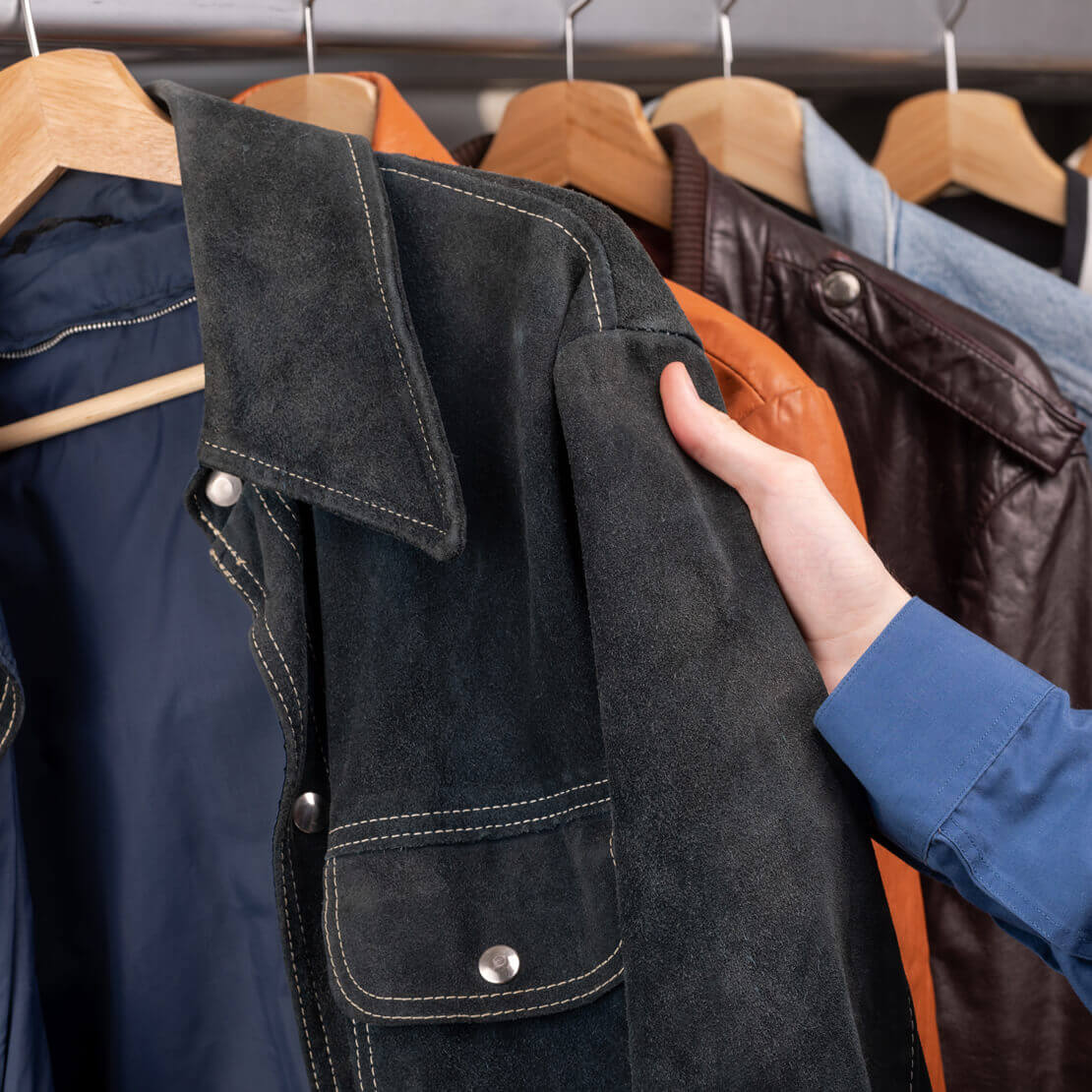 Guides & Advices
Leather Goods
How to remove stains from your suede jacket? Contrary to popular belief it is quite simple to take care of your suede jacket yourself, only a few steps are necessary.
How to care for suede shoes? Contrary to popular belief, suede or suede leather is not more fragile than smooth leather, if the quality is good. Suede is a term used for leathers with a velvety appearance. Like leather, suede requires specific and regular care to protect it and keep its original beauty for a long time.
Return - Guides & advices
See the products used
This advice file reads in
3min
A TIMELESS PIECE OF OUR WARDROBES
Classic and timeless, the suede jacket can be found in every wardrobe. However, keeping it in good condition is not an easy task.

Discover our tips for cleaning and maintaining your suede jacket.
TIP 1: DON'T MACHINE WASH YOUR SUEDE JACKET
For starters, there is no program for suede on washing machines. Even your mildest program is still aggressive to your jacket. Power, heat, and contact with other garments can alter the size, shape, and color.

It would be a shame to ruin your new Zara or Mango suede jacket found at discounted prices on Vinted.

Moreover, you should know that there is no detergent adapted for suede. Indeed, it is a very fragile material, which marks easily and whose touch is damaged quickly. Your detergent even the softest contains active detergents which will damage your suede in a durable way.

It can have color transfers between your other stuff from your jeans or sweaters. A color stain on suede is in very few cases recoverable.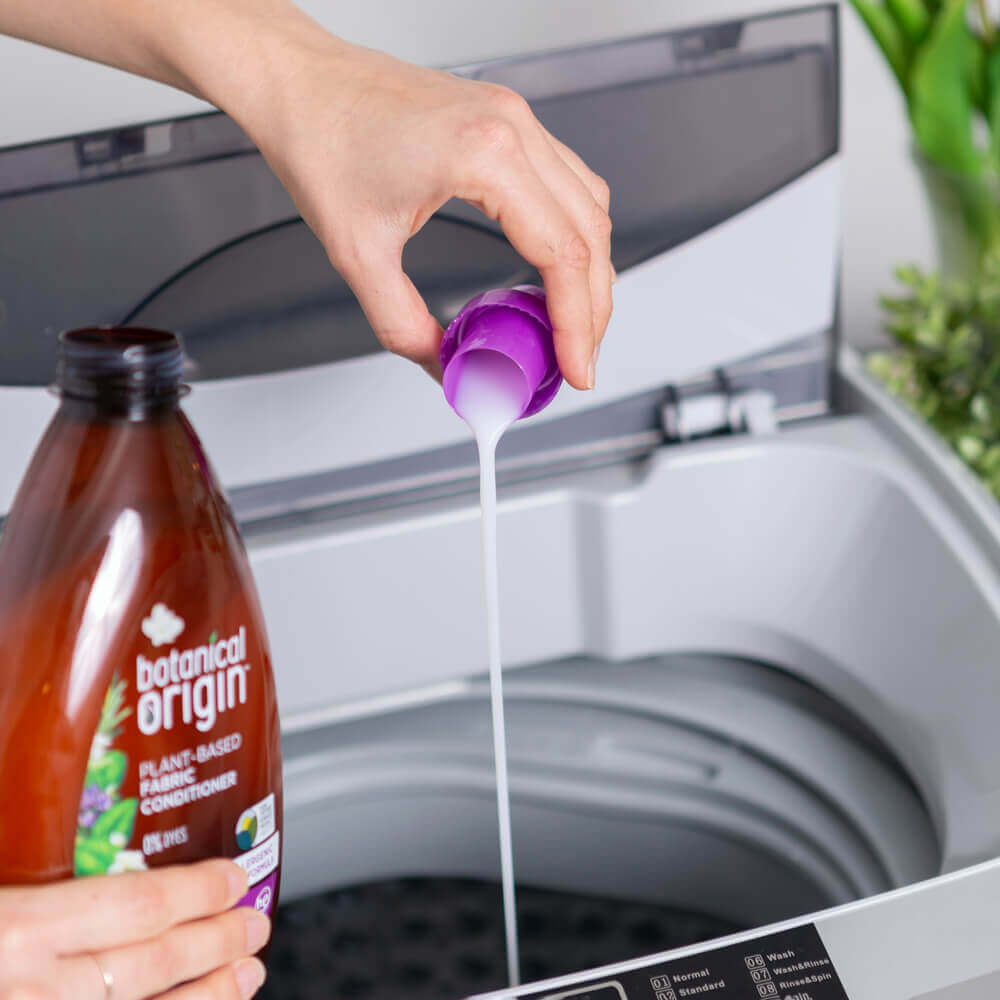 TIP 2: HAND WASH YOUR SUEDE JACKET
To clean a suede jacket by hand, you need a little patience and the right gestures. You only need 5 steps to recover the softness of your suede jacket:

1. Dust with a white boar silk scraper. This is the first step to removing dust and residue from your jacket.

2. Polish with a brass brush on the handles of the jacket and the collar. Two areas that tend to tarnish quickly because they are more subject to friction. The Suede settles with wear and tear and can turn black. So don't skip this step.

3. Clean the suede with the cleaning spray and scraper. You must spray your jacket with Monsieur Chaussure cleaning spray. As soon as your jacket is soaked with cleaner, brush immediately with the scraper. Repeat the process until you have cleaned all the exterior and interior areas of your jacket.

Our expert advice: proceed by area so you don't miss a spot.

4. The second to last step is the most crucial! Nourish and revive the suede, to regain that soft touch that made you fall in love with it the first time you saw it. For this step, use a colorless renovator. This is very important! You don't want to use a colored renovator, as there is a risk of color transfer to your clothes. Apply the renovator to the entire jacket and wait about 15 minutes. Then start brushing with the brass brush in both directions. This double brushing allows having a perfect finish.

5. Waterproof your entire jacket with Mister Shoe Waterproofing Spray. Wait one night before wearing it. We advise you to hang it on a hanger to keep its shape and in a ventilated room for quicker drying.

And that's it, you've cleaned your suede jacket! It's as good as new and ready to go on your next adventure.

If your suede jacket is very dirty, we recommend that you take it to our workshop for a thorough cleaning.
Clean products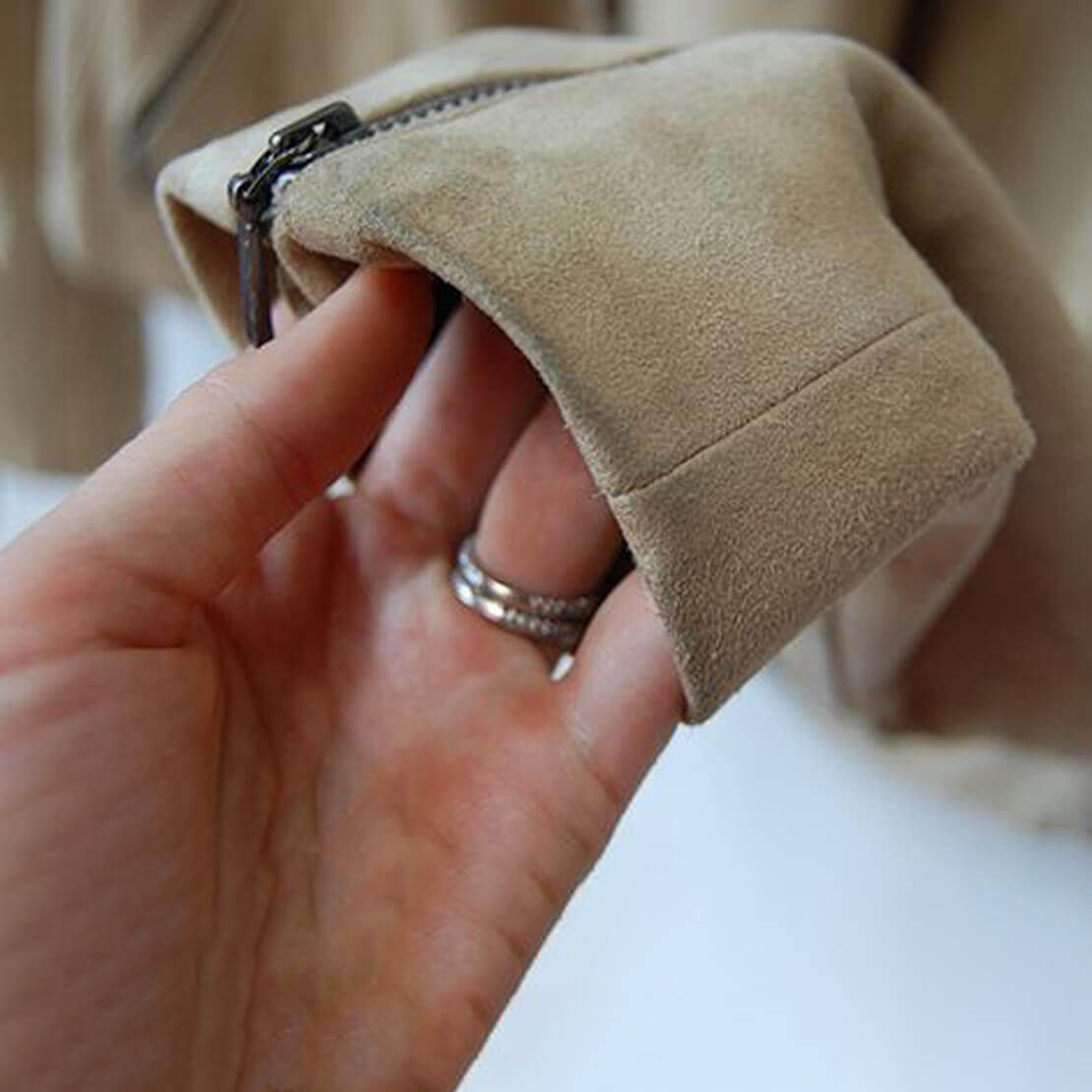 NEED A PERSONALIZED DIAGNOSIS?
Contact our team for a specialized quote on your jacket.
Products used.
Our users can't live without it! Find here the essential best-sellers, recommended by our community.