How to take care of your nappa leather?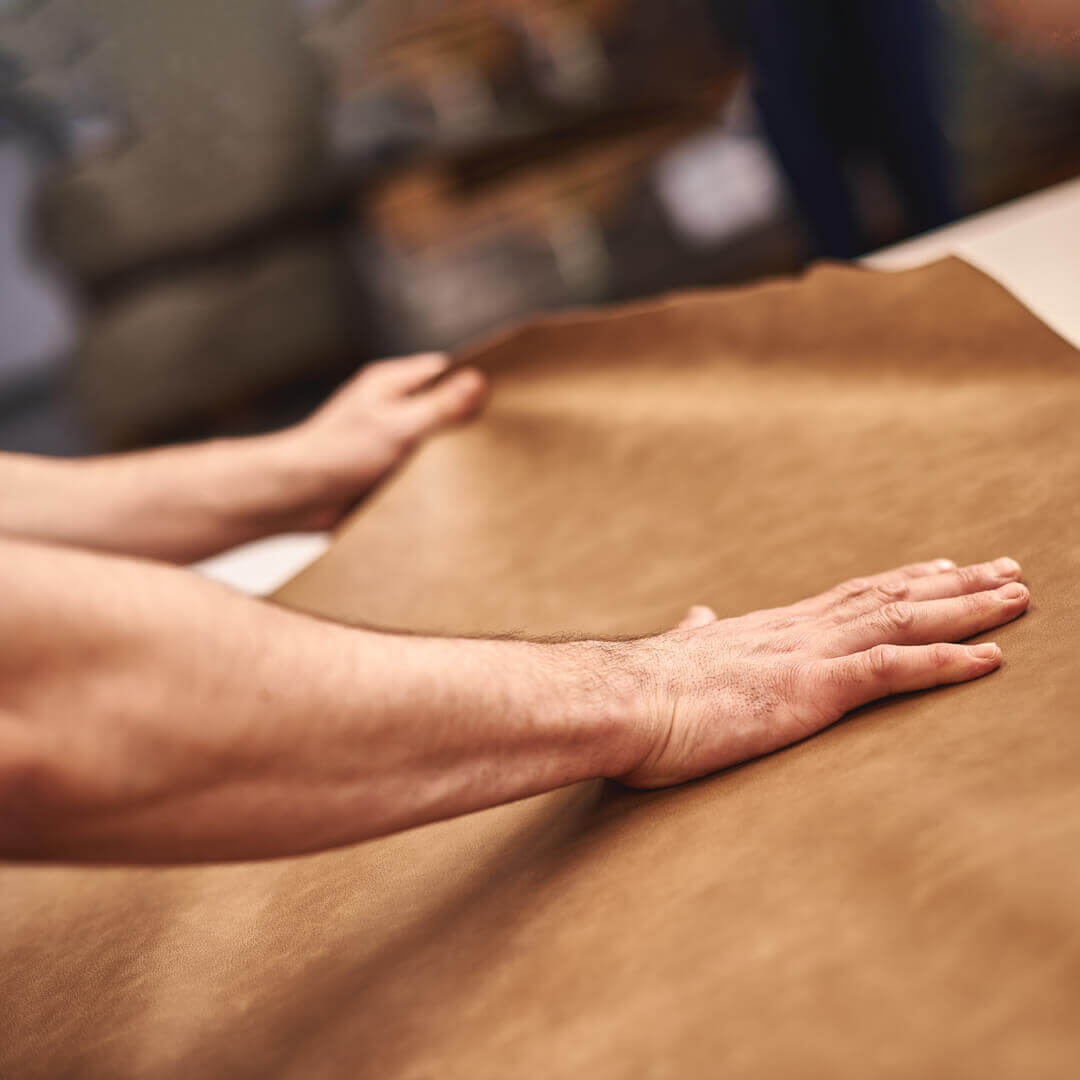 Guides & Advices
Shoes
Car
Discover our practical guide to nappa leather and our tips for maintaining it.
Nappa leather can be found in many different fields: in the world of footwear, in car upholstery, including the Peugeot 3008, and in leather goods. But what do we really know about its origins? And how it is maintained on a daily basis? We'll tell you all about it in this article.
Return - Guides & advices
See the products used
This advice file reads in
5 min
A little history, where does the nappa leather come from?
Legend has it that Nappa leather was discovered by Emanuel Manasse in 1875 at the Sawyer Tanning Company. The tannery was located in California in the Napa region, one hour north of San Francisco. It was established in 1869 by F.A. Sawyer.

The name of the leather "Nappa" is in reference to the geographical position of the tannery. The collaboration between Emanuel and the Sawyer Tanning Company made it possible to exploit and market this new leather.

Source and photo credit: Hide House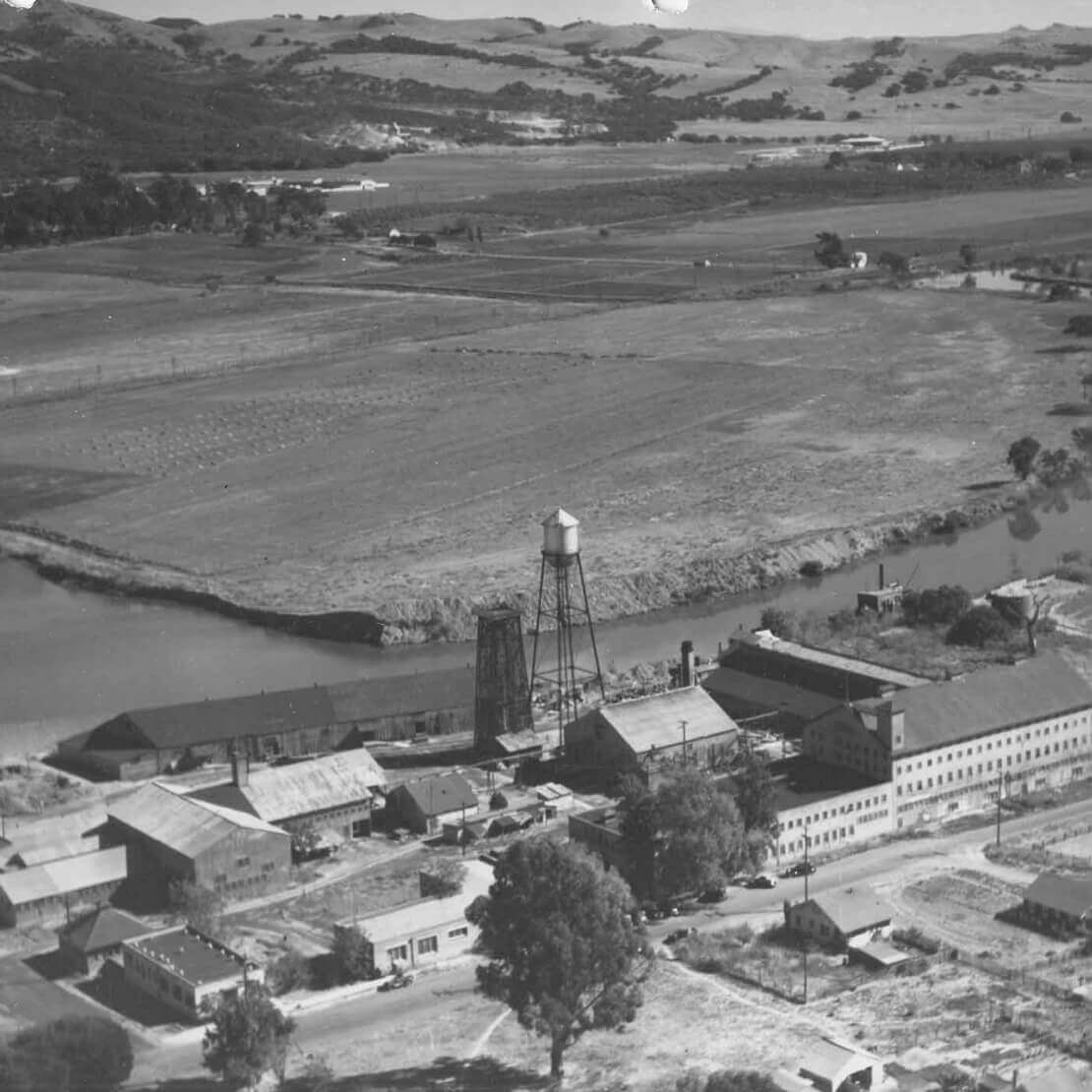 What is nappa leather?
Question often asked to our teams, the nappa leather intrigues. Today we lift the secret on it!

Nappa leather is a generic term for all smooth leathers. The nappa leather has, however, the particularity of being particularly fine and flexible.

Nappa leather is made from different animal skins such as lamb, calf, sheep or even goat! Concerning the tanning, it can be mineral or vegetable depending on the tannery.

In all cases, a treatment is added to protect it. This treatment is applied because the skin is very fragile.

To recognize it, it is very simple, you just have to touch it. Nappa leather is very soft and delicate, with a unique touch.
Where can you find nappa leather?
It is leather of very beautiful quality which is reserved for certain very precise sectors. Very often used in leather goods to make leather jackets. It can also be found in car upholstery, as in the Peugeot 3008. Rarer, it is also in shoes.
How to care for Nappa leather on shoes?
Now let's get to the heart of the matter: maintenance! And yes, our experts did not want to leave you without our precious advice. First of all, let us talk about the care of nappa leather shoes.

Before we talk about care, don't forget to keep your shoes under shoe trees. This is even more important than usual because the leather quickly takes on the shape of your foot. As a result, wear creases will quickly appear.

To care for your shoes, follow our advice for smooth leather. Use a scraper to remove dust and cleansing milk to remove old layers of shoe polish. To nourish the leather, apply a colored shoe polish to match the patina of your shoe. Gently massage the leather to get the cream into the pores. Finally, polish your shoes with a polishing paste and a polishing brush. If you want a really shiny pair of shoes, you can use a polishing glove.
Polish leather shoes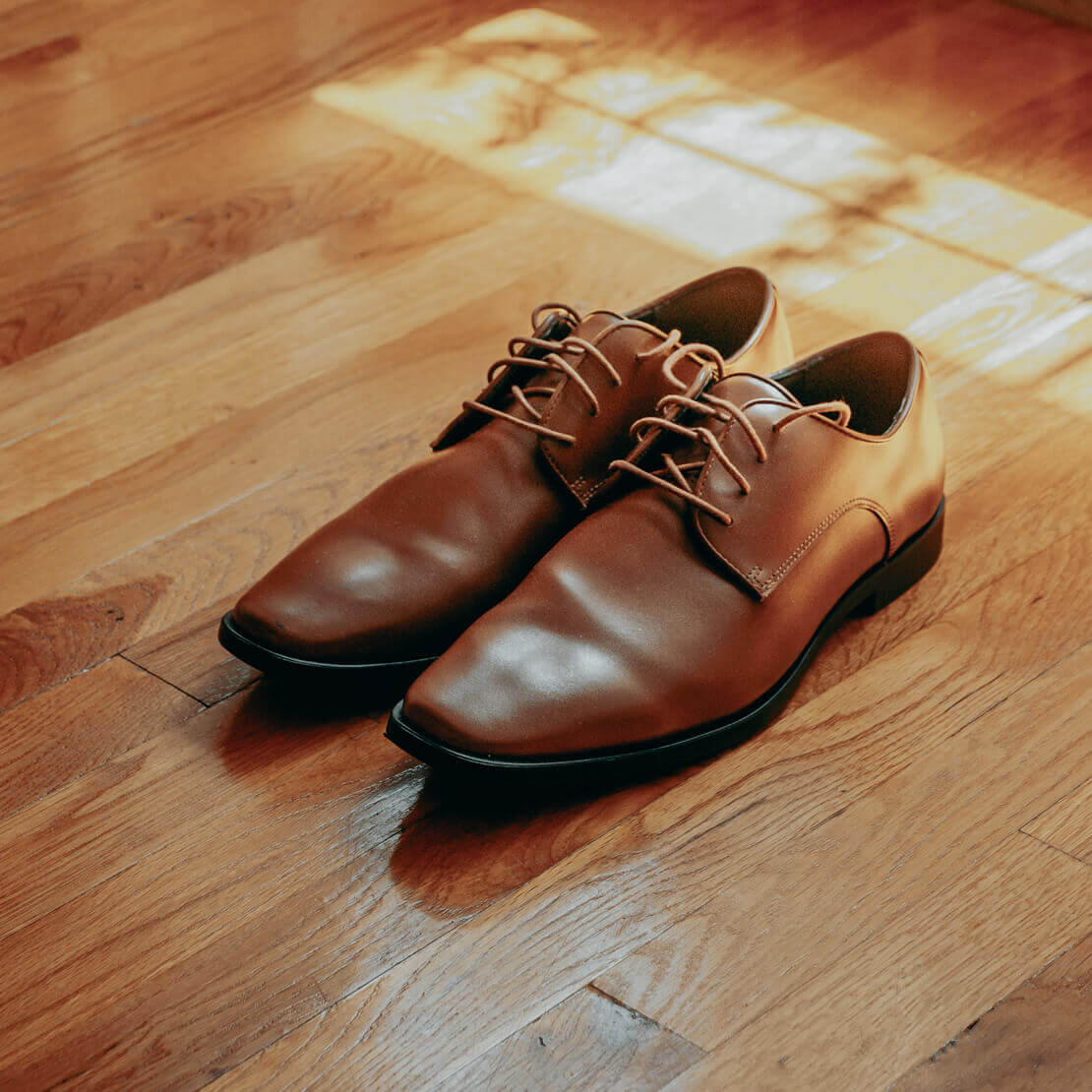 How to care for Nappa leather on upholstery ?
Nappa leather is used in ultra-luxury cars for car seats. Its softness is appreciated by passengers and car manufacturers.

Remember, nappa leather is thin and therefore easily marked. We recommend regular maintenance and renovation to protect your seats from the effects of time. The Car Upholstery range is perfectly suited to this type of leather.
Clean car leather
How to maintain Nappa leather in leather goods?
These properties have interested leatherworkers. In addition to its softness, its flexibility makes it easy to work with. For customers, its resistance to tension and torsion means that nappa leather does not wrinkle. It is therefore always elegant when worn.

For maintenance, simply clean it with a solvent-free cleaning gel to avoid marking the leather. To revive the color, a highly pigmented renovating milk will help to deposit and revive the color. To nourish it, a cedar oil-based cleaning gel will help to keep it soft.

And above all, it must always be waterproofed! It is very sensitive to the weather and particularly to water, so it is imperative to protect it before wearing it and after each maintenance.
How to clean leather jacket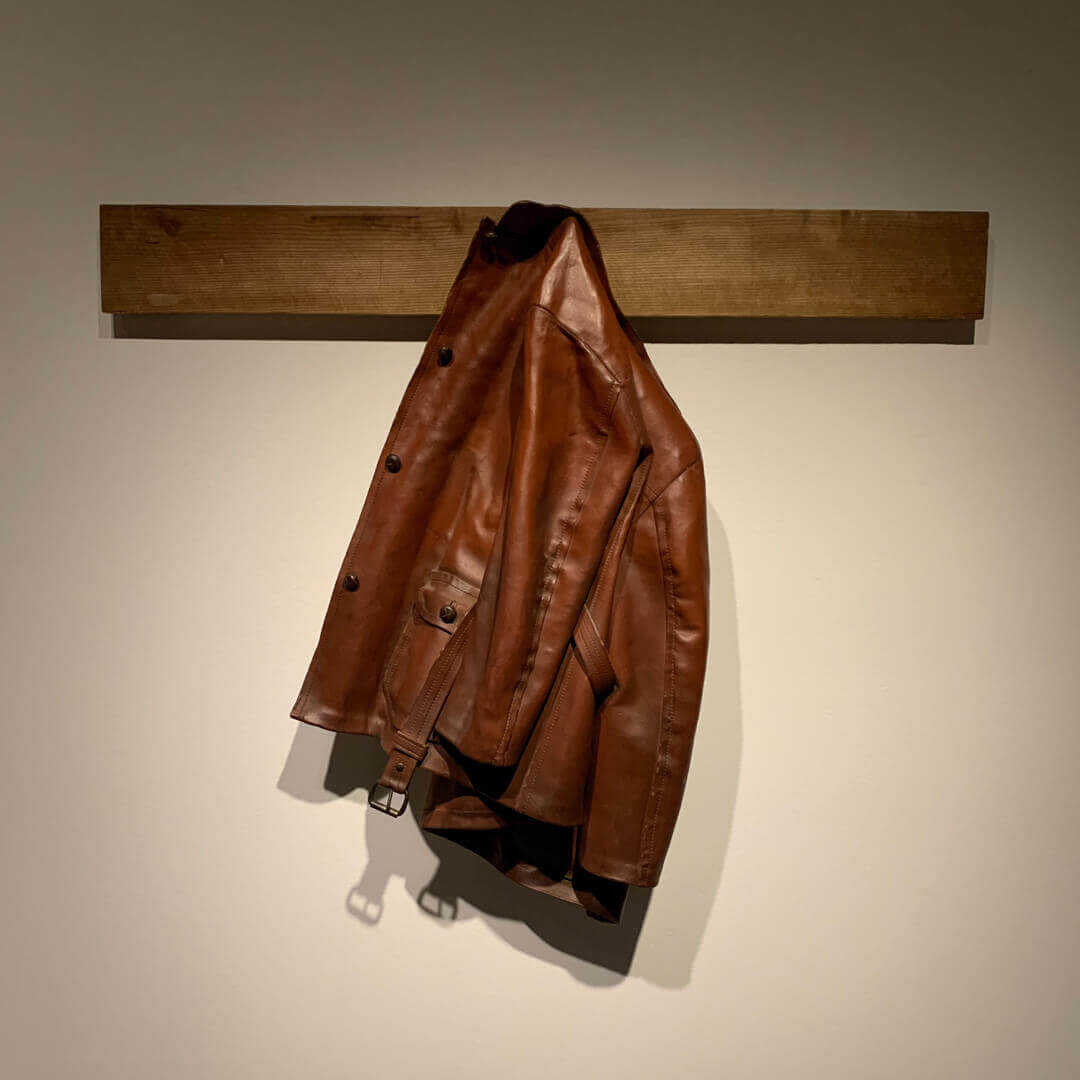 Products used.
Our users can't live without it! Find here the essential best-sellers, recommended by our community.