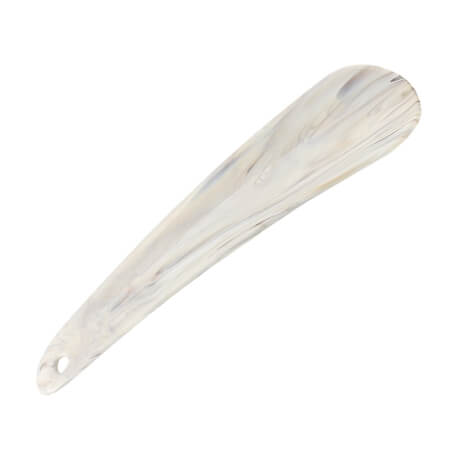  
White Marble Plastic Shoe Horn
This small, lightweight shoehorn fits anywhere from your work bag to your travel bags. Lightweight but durable, it offers a good grip.
Details
This product is
Tested . Checked . Approved
You may also like.
Here are our recommendations that you may need in addition to this product to ensure optimal results.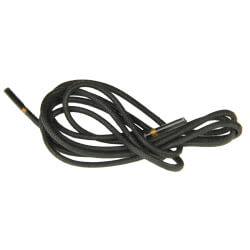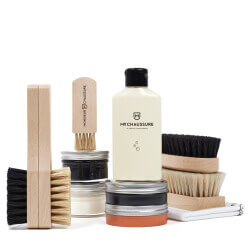 Description.
For daily use to protect your shoes and your back.

Place the shoehorn against the slide of your shoe, then insert your foot. Your foot should be inserted halfway into your shoe before you place your heel against the shoehorn handle. When your heel touches the top of the shoehorn, push the heel down and let it slide against the entire shoe.

Remove the shoehorn from your shoe gently so as not to move your foot. Repeat the process with the second shoe.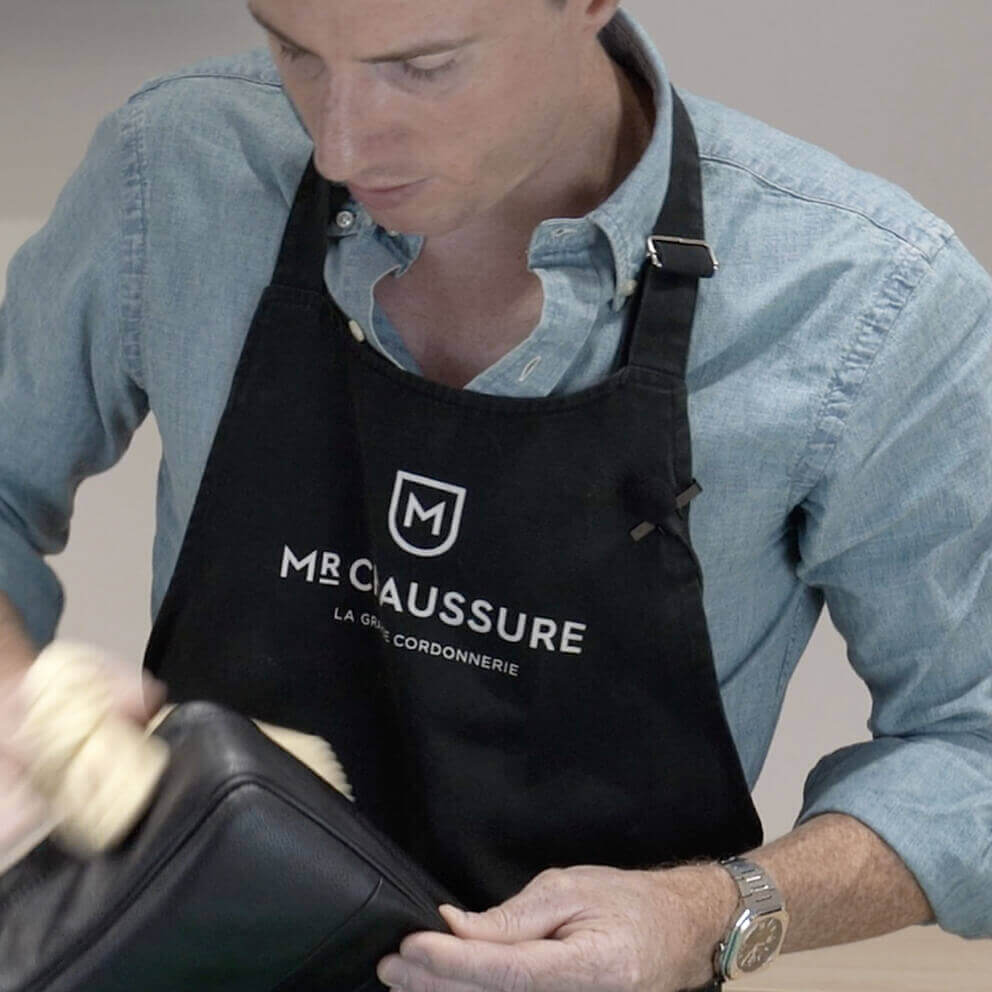 Details.
Find all the details for the product:
White Marble Plastic Shoe Horn.
For more information on the use of this product you can consult the associated tutorials
Category :

Shoe Horns

Materials :

Plastic

Use :

Seated

Weight :

0,23 g

Length :

1,8 cm

Width :

4,2 cm

Height :

1,6 cm