Gift ideas to buy during Black Friday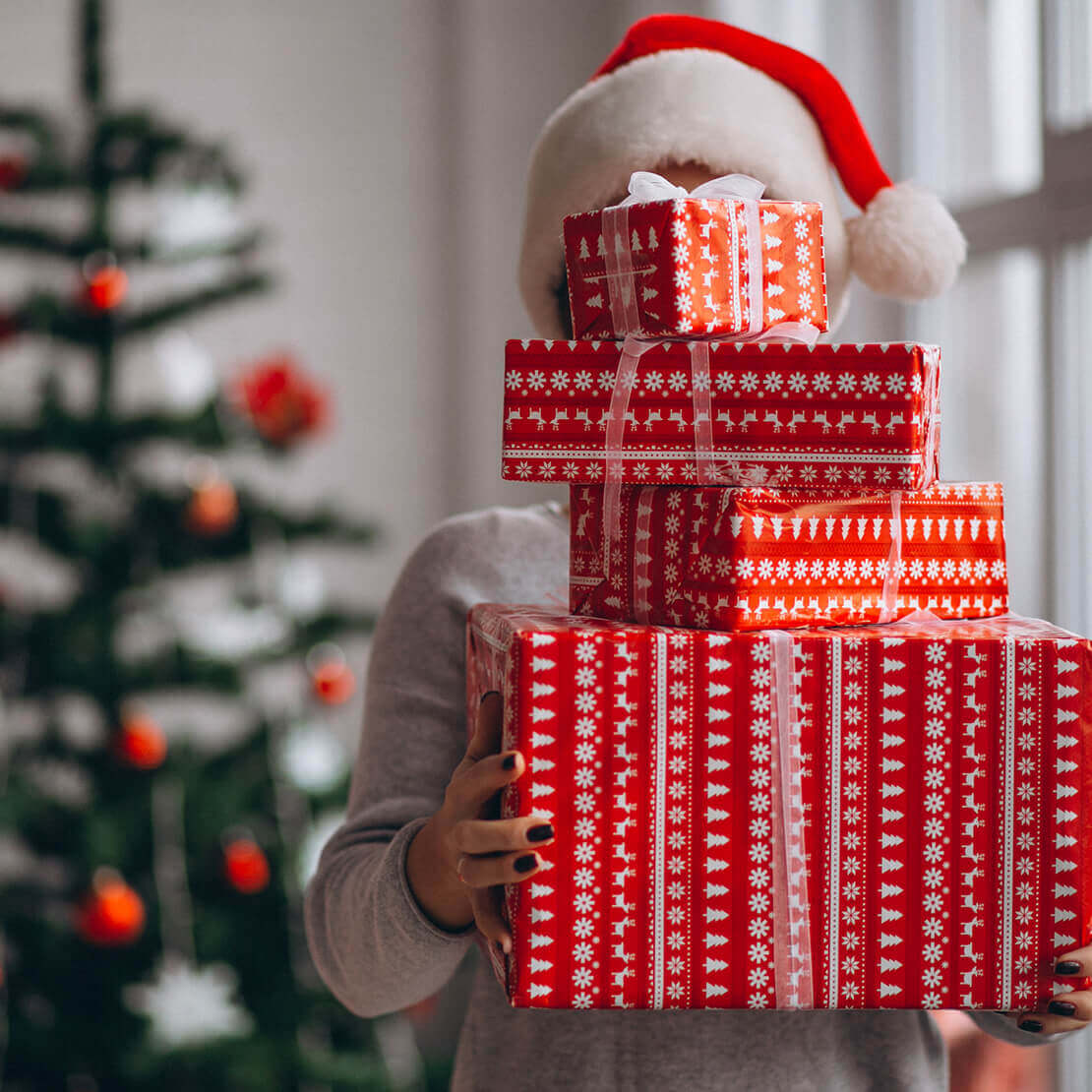 Avoid the Christmas gift rush, take advantage of Black Friday
Start your Christmas shopping now and find the best gifts at a reduced price!
Return - News
See the products used
This advice file reads in
4 min
Black Friday: Unique gifts at reduced prices
Black Friday, from November 24 to 26 this year, is traditionally associated with crowds in search of the best deals. The day also offers an online opportunity to unearth original gifts at discounted prices.

With Christmas festivities on the horizon, it's time to start preparing gifts for your loved ones. This time of year is a real boon for those in search of unique and affordable gift ideas. Black Friday has become an essential date for finding the best gifts at discounted prices.

Instead of the traditional high-tech gifts, we're offering a few gift ideas specially designed for all enthusiasts! For lovers of shoes, sneakers, handbags, car upholstery and even sofas, you'll find the right gift!

All worlds are available on Monsieur Chaussure. Our comprehensive selection allows you to take advantage of Black Friday and find the perfect gift at discounted prices.

Don't miss this opportunity to combine the originality of your Christmas gifts with significant savings.
Gift Ideas for Christmas
Care kits, the perfect gift!
During the Black Friday offers, take advantage of a unique offer on all maintenance kits for smart Christmas shopping. 1 kit free with every purchase of two care kits. Give your friends and family the chance to discover Monsieur Chaussure!

Monsieur Chaussure care kits: the perfect gift for looking after your precious leather possessions. These care kits are perfect for keeping your favourite leather goods looking beautiful and long-lasting. Whether you love chic shoes, trendy trainers, luxury handbags, vintage cars or leather furniture.

Mr Shoe's shoe care kits are a must-have option. Give yourself or a loved one the perfect gift to care for your leather possessions and preserve their unrivalled elegance.

With Monsieur Chaussure's shoe care kits, your leather goods will be in safe hands. The kits ensure that your items remain in perfect condition for years to come.
Perfect gift : kits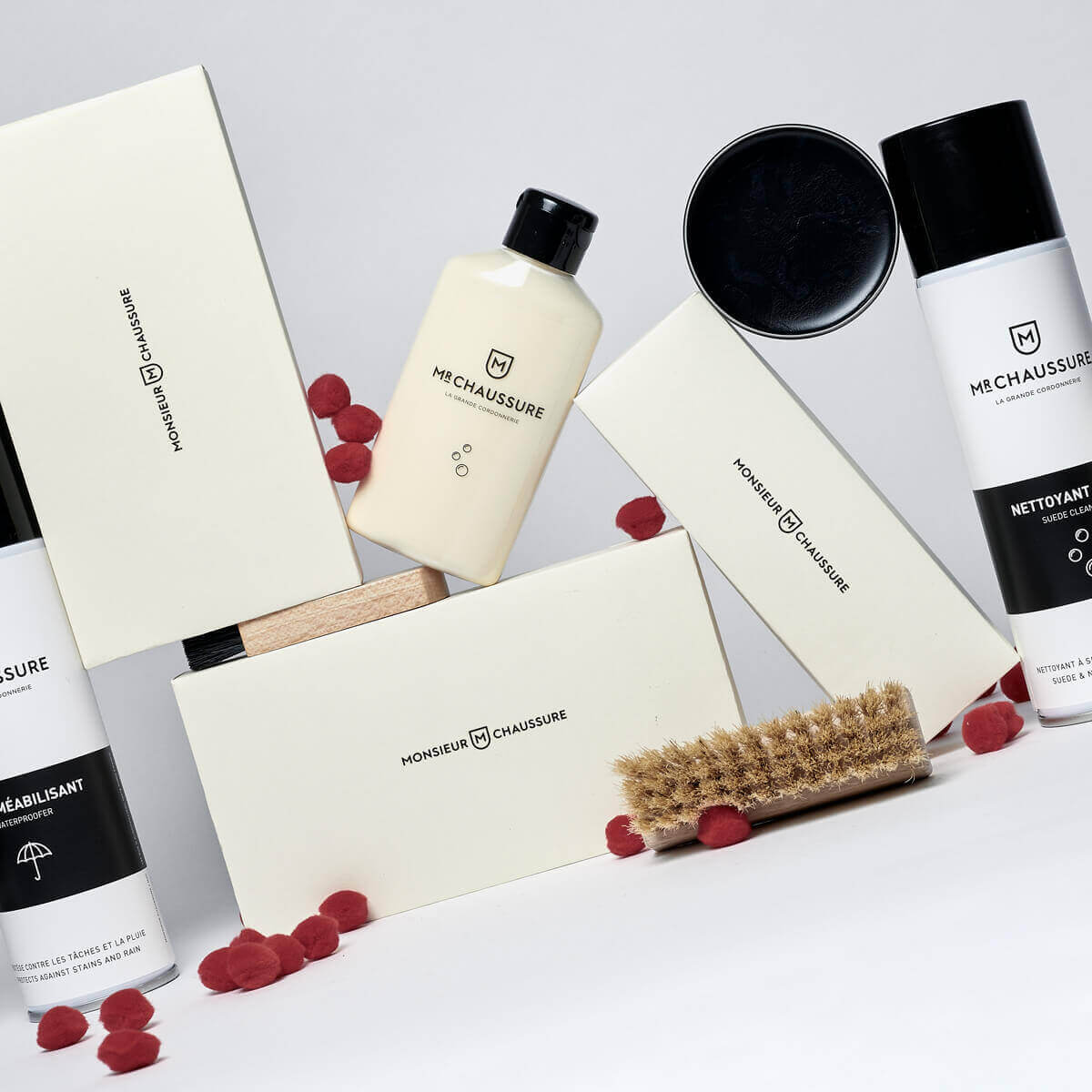 Monsieur Chaussure socks, a celebration of made in France
This Black Friday, discover the authentic elegance of Monsieur Chaussure socks, a real tribute to "Made in France".

This collection of socks is made from high quality Scottish yarn. They are produced entirely in France, with a hand-knit finish. Their incomparable comfort and durability make them a top choice for quality lovers.

During Black Friday, don't miss the chance to celebrate French heritage. This is your chance to make this day greener by buying or giving these exceptional socks. Monsieur Chaussure socks are the symbol of excellence in French craftsmanship.
Men socks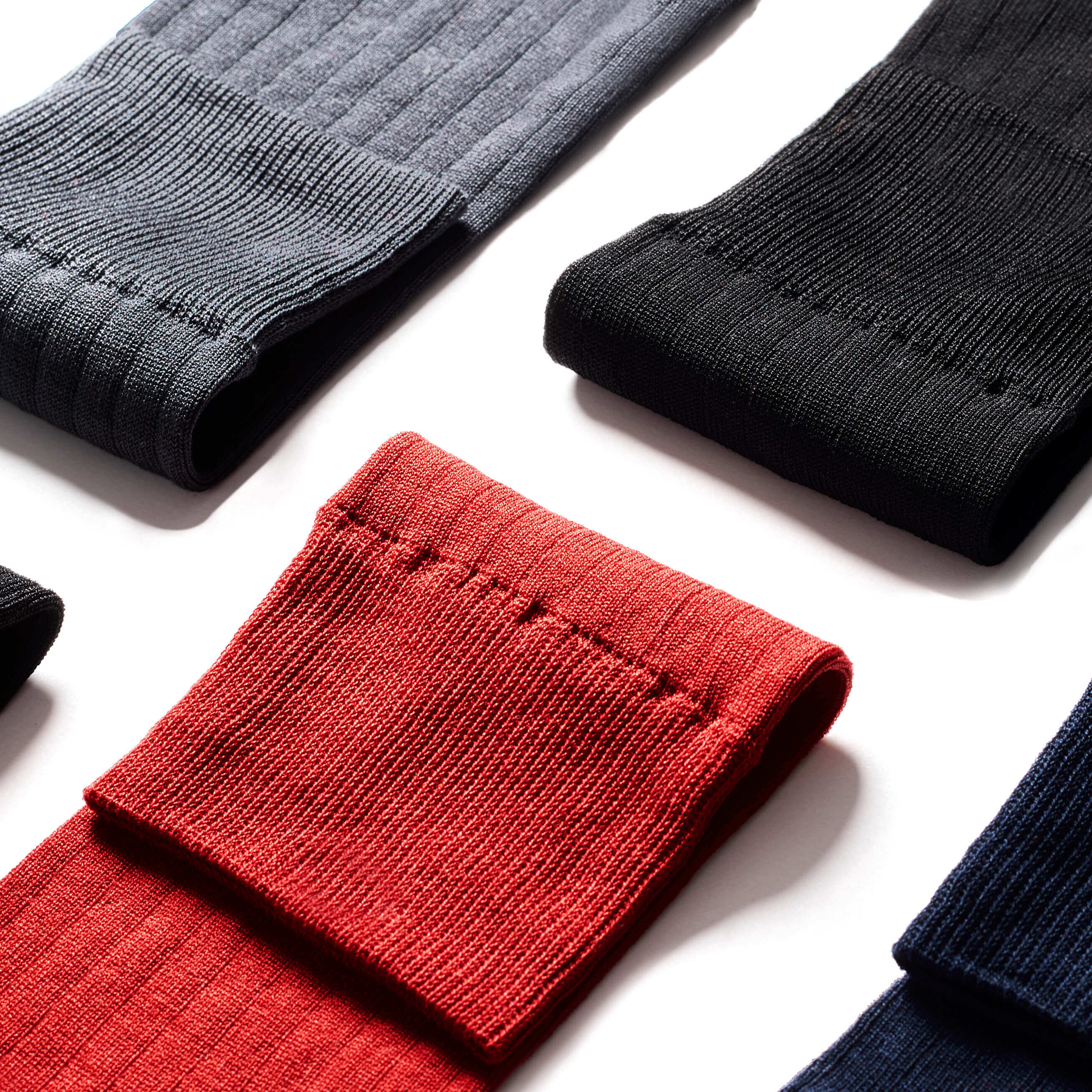 Shoe polish boxes for shoe lovers
Shoe polish boxes are not just maintenance tools, they are also objects of sophistication. They'll enhance the look of any shoe collection. Black Friday is the perfect opportunity to discover these elegantly designed and refined boxes.

Give a gift like this and add a touch of class to your loved ones' shoe care routine. Explore the different options available to find the perfect shoe shine box. The box to suit all tastes and budgets, and make this an unforgettable Christmas.
Shoe shine boxes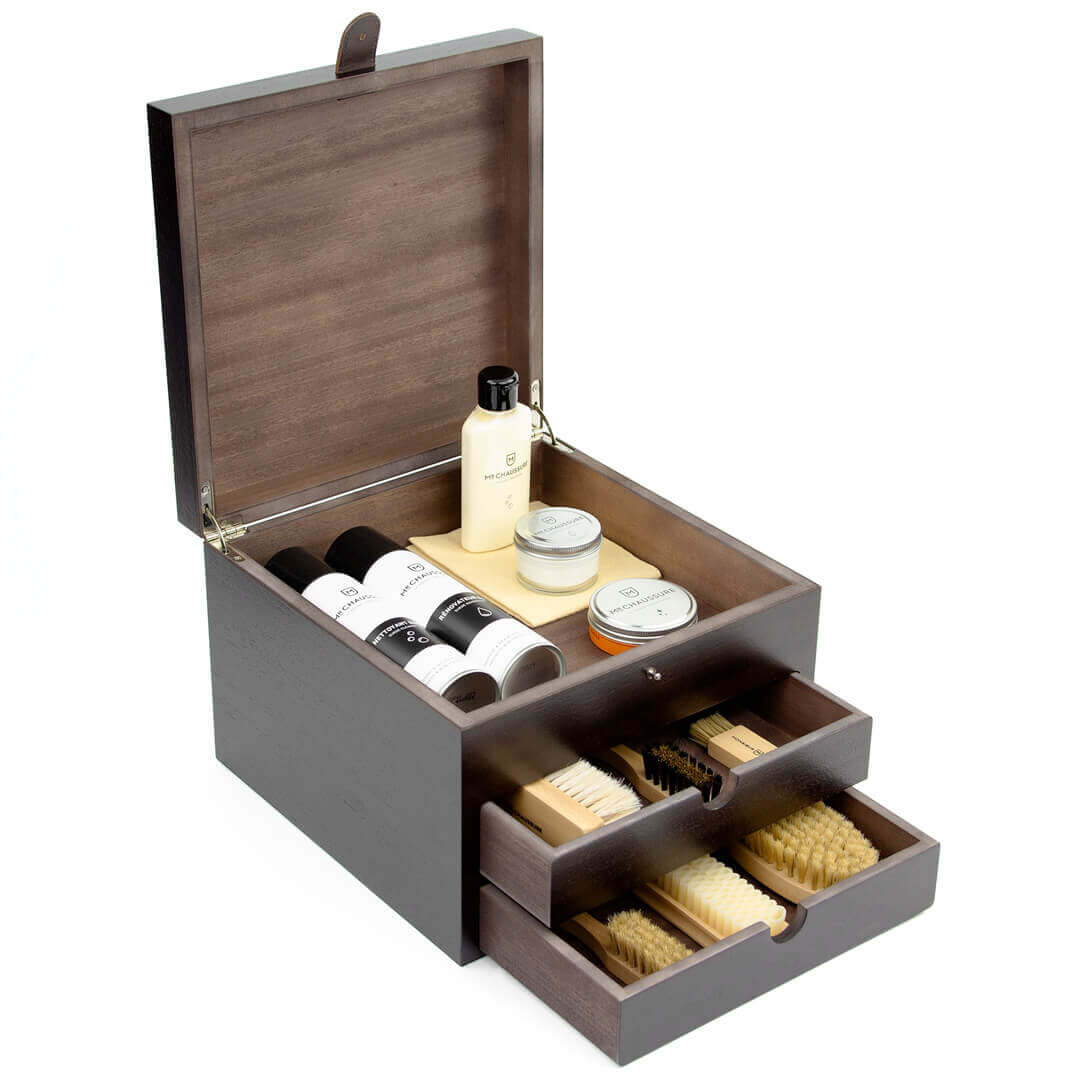 Belts from Monsieur Chaussure, a classic
Black Friday is the perfect opportunity to unearth fashion treasures. Monsieur Chaussure's made in France belts are a must-have for your Christmas list.

Made from the finest leather and with meticulous attention to detail, these belts are a perfect example of timeless elegance. Whether perfecting a suit or complementing a casual outfit, these accessories enhance your style with a touch of luxury.

Take advantage of our exceptional offers to treat yourself or a loved one to a piece of fashion that will be appreciated day after day.
Belts for men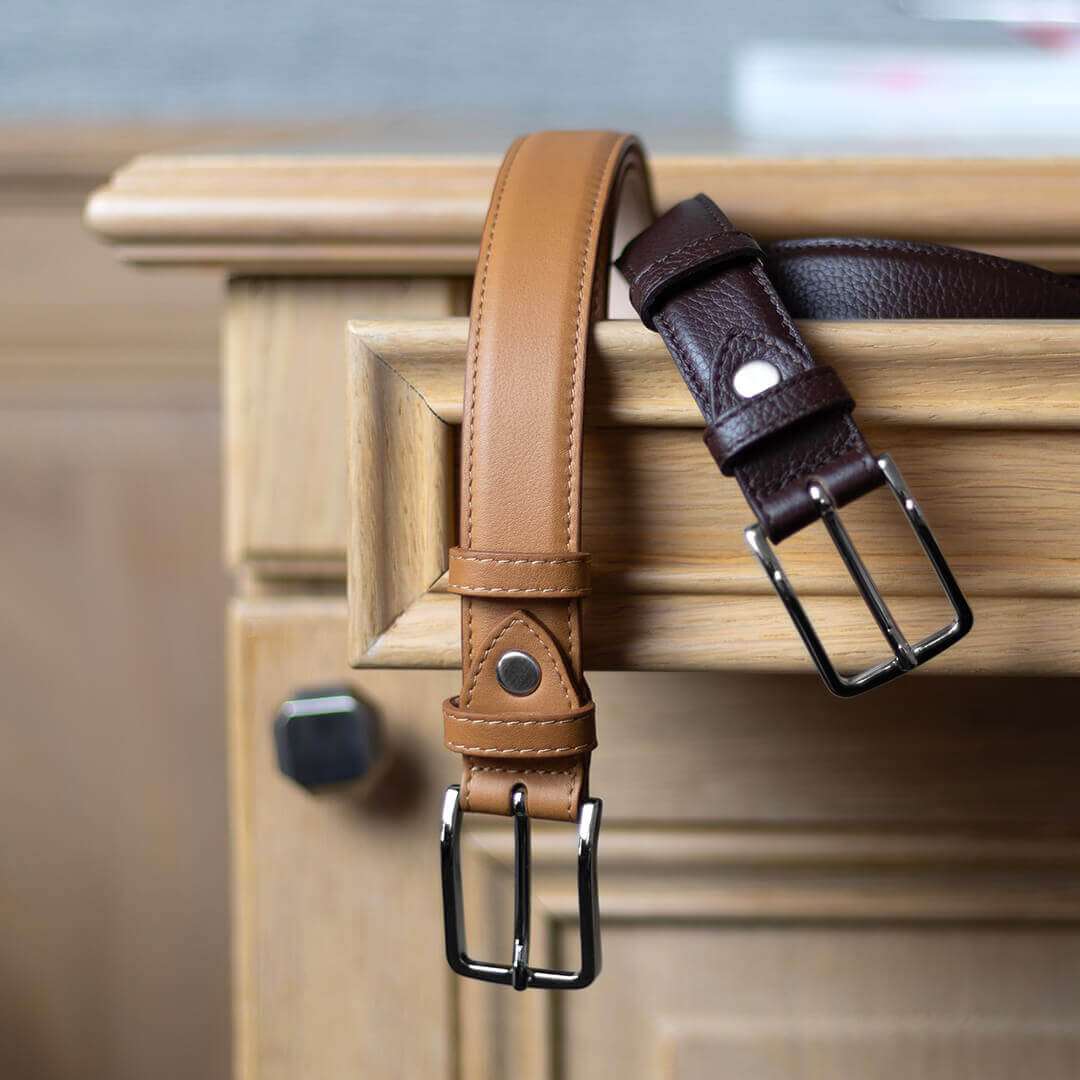 Shoe polish kits, the practical gift!
If you're looking for a practical gift for travellers and
travellers and professionals, top-of-the-range shoe polish kits are the perfect solution. Their versatility and functional features make them ideal gifts for those who are constantly on the move.

The gift of a shoe shine kit means your loved ones will always have impeccable shoes.
Shoe shine case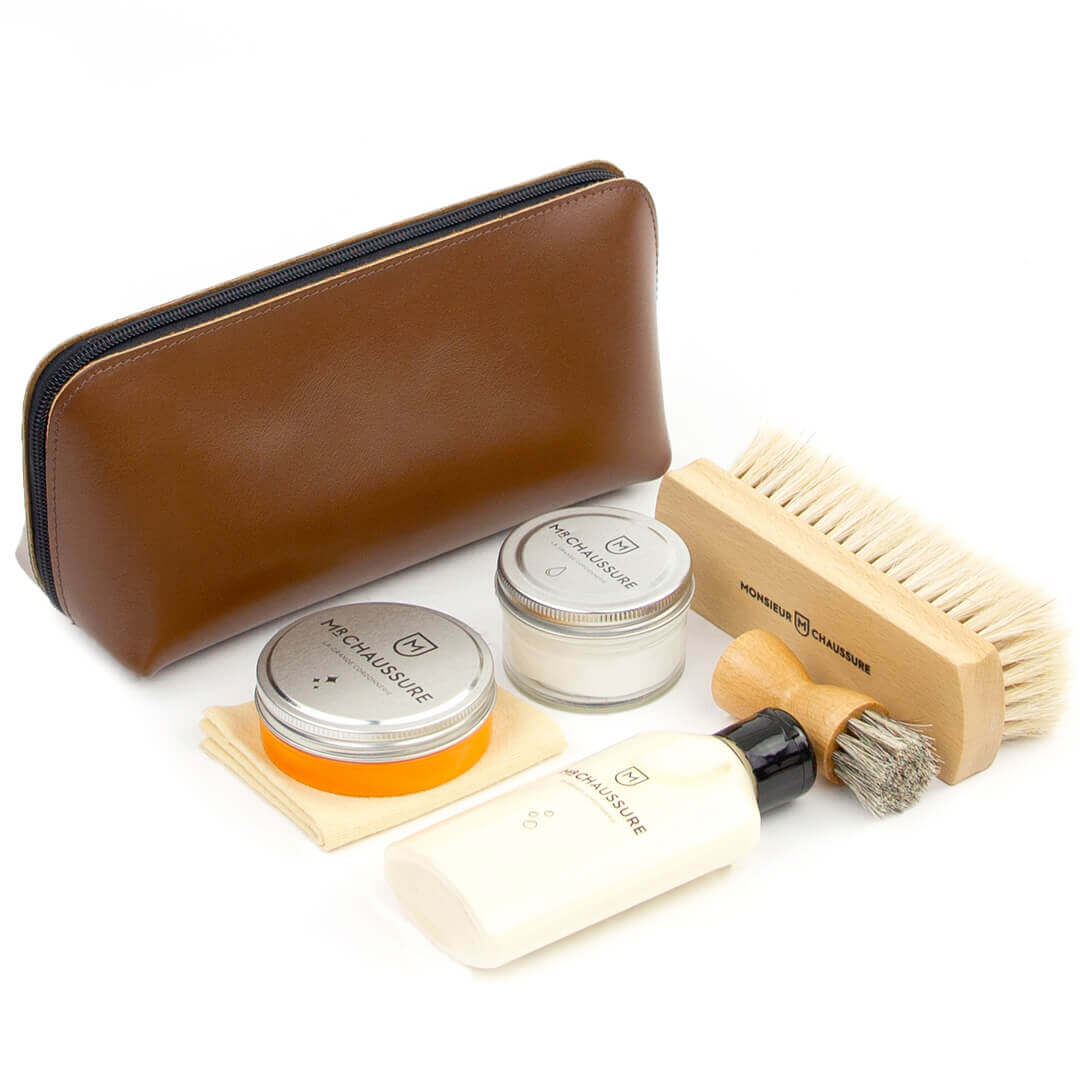 It's the start of the gift-giving season, so don't miss out!
In a nutshell, Black Friday is the perfect opportunity to find original gift ideas and discounted gifts.

Shoe care kits, shoe shine kits, socks and belts are just some of the options for preparing your Christmas gifts in a clever way.

Take advantage of the Black Friday offers on Monsieur Chaussure to give exceptional Christmas gifts at reduced prices to your loved ones. Don't miss this opportunity to celebrate the festive season in style and elegance.
Gift Ideas for Christmas
Products used.
Our users can't live without it! Find here the essential best-sellers, recommended by our community.