Go Green for Black Friday with Monsieur Chaussure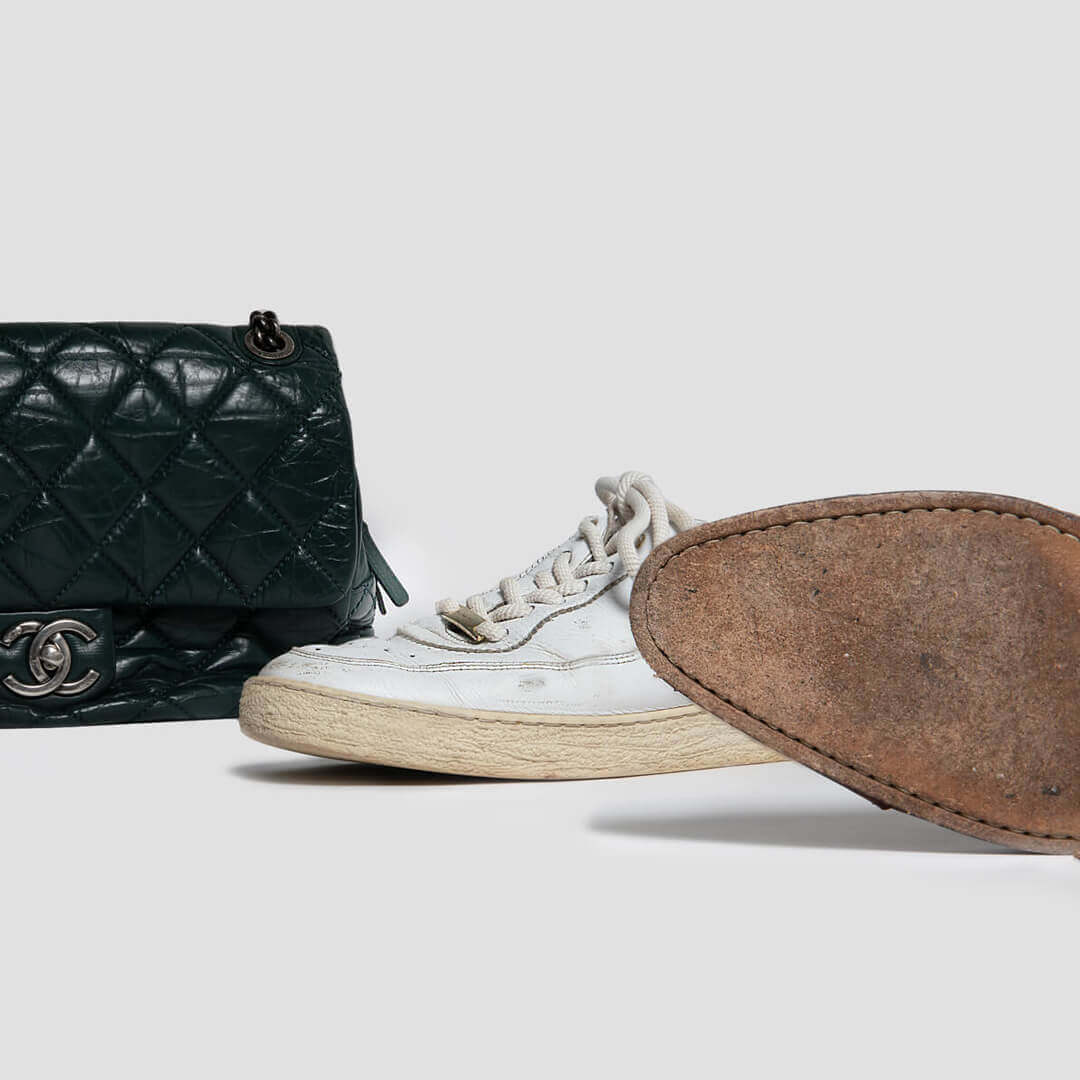 This advice file reads in
6 min
Green Friday, an alternative for Black Friday
Black Friday, traditionally associated with a shopping frenzy, can also be an opportunity to make environmentally-friendly choices. The idea is to show you an alternative to over-consumption on Black Friday.

In this article, we show you how to make your Black Friday greener this Friday in November. The made in France products mentioned in the article are a way of offering you a greener way to take part in Black Friday.
Dicover our lessons
Monsieur Chaussure's approach, an alternative to Black Friday
At Monsieur Chaussure, our commitment to durability is at the heart of our mission. Our aim is to support you in the world of shoe care, to help you protect your shoes from the ravages of time.

That's why we offer a range of shoe care products and shoe repair services to promote sensible consumption. Each product is associated with a cleaning routine to guide you step by step through the care of your everyday items.

You'll find advice and care products in the form of kits for shoes, trainers, handbags, car upholstery and even your sofa!

By following our care guides, you can adopt eco-responsible practices for your shoes, trainers, handbags, car upholstery and even your leather sofa! You can double the lifespan of all your Black Friday purchases.

What's more, Monsieur Chaussure products are designed with care, using active ingredients of natural origin. This choice allows us to create products that respect the environment, your skin and the leather of your belongings.
Dicover our lessons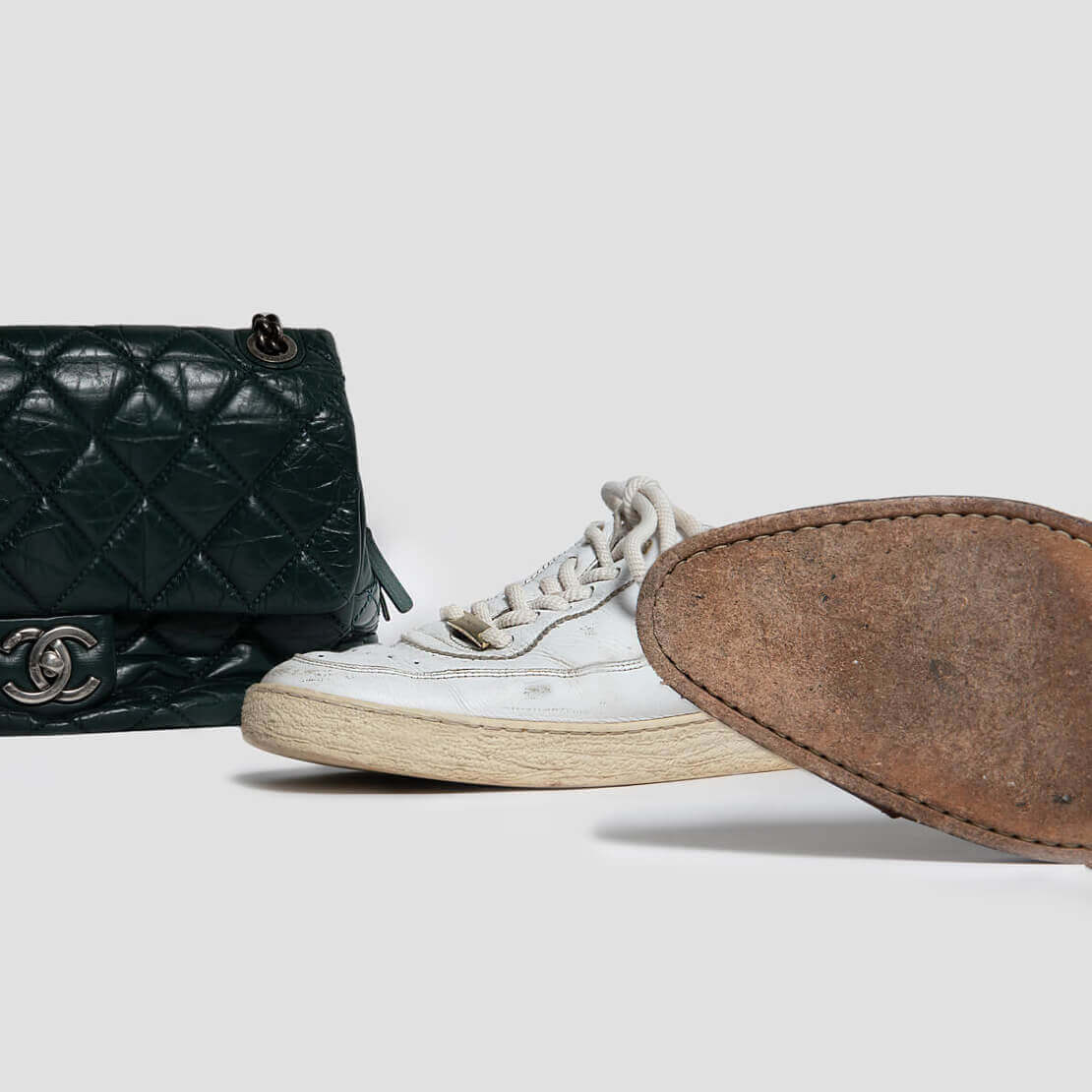 Care, the green alternative to Black Friday
Maintenance is the most formidable green alternative to Black Friday! It's often shunned because it's restrictive, but it's a way of participating in responsible consumption.
Regular care protects your clothes from the ravages of time, so you can double the lifespan of your clothes. We offer lessons for all your belongings: shoes, trainers, bags, car upholstery and even sofas!

By choosing our leather care products made in France, you can protect your leather goods from the ravages of time.

Regular use of our products considerably slows down the appearance of the marks of time, such as scratches, creases from steps, etc.
By extending the life of your leather goods, you'll save money and avoid having to buy new ones, while helping to protect the environment.

Check out our video tips and make Friday green again. It's an opportunity to take part in Green Friday and discover a new world and to make Black Friday greener.

You'll discover how to double your discounts by doubling the life of your items during this day of promotions!

You'll become ambassadors for more responsible consumption.
Dicover our lessons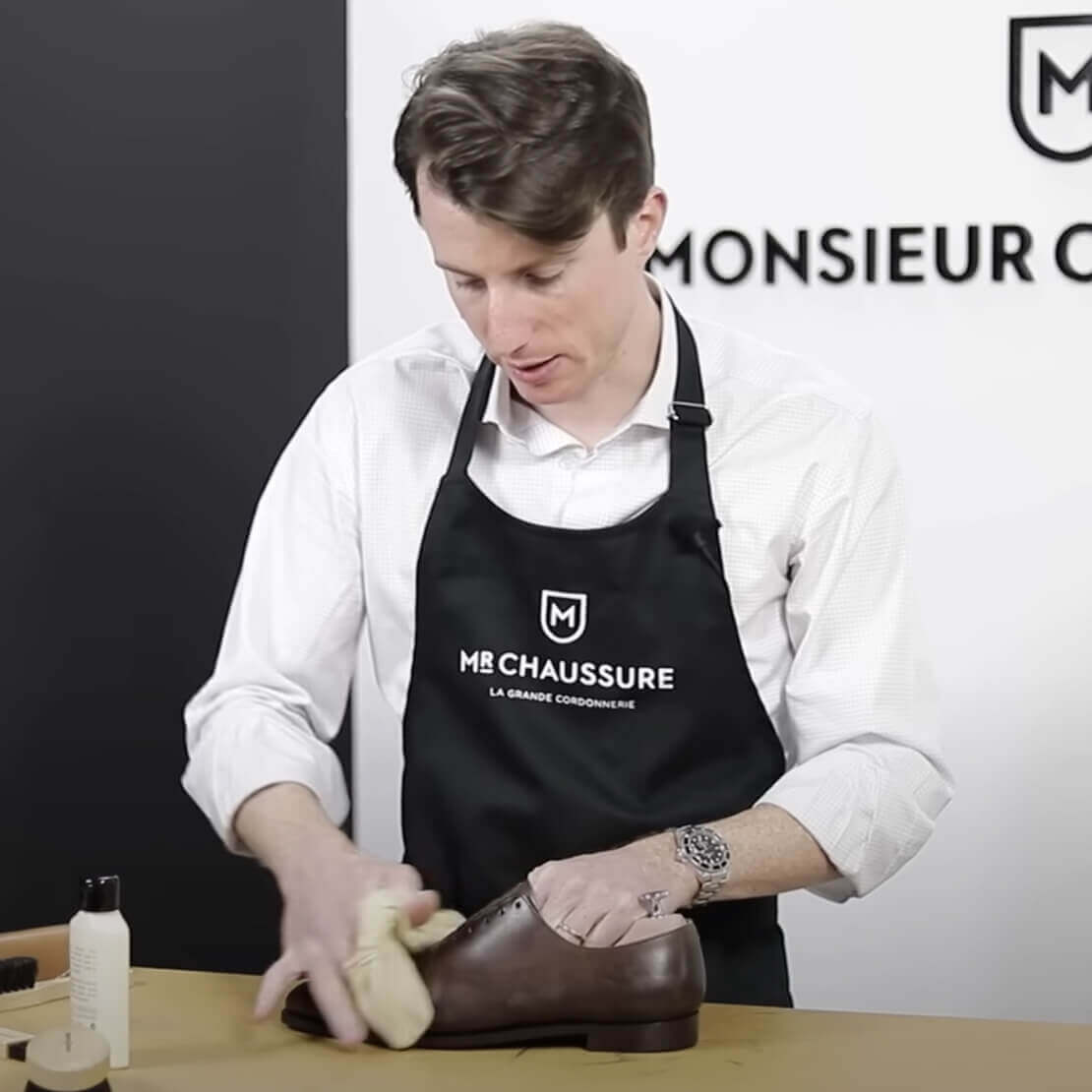 Shoe repair, the green ally for Black Friday
Shoe repair is like the green ally to Black Friday. By choosing our shoe repair service, you can extend the life of your shoes. By extending their lifespan, you're contributing to sensible and responsible consumption.

Our shoe repair service offers classic solutions for repairing and protecting your shoes. We fit skates and irons to protect the soles from impact and damp. Putting runners on a new pair of shoes protects the soles from damp. The protected sole lasts longer and means you don't have to resole too soon.

This approach not only saves you money by avoiding having to buy new shoes, but also slows down the wear and tear associated with wearing shoes.

Find out more about our shoe repair service as a green alternative to Black Friday.
Online shoe repair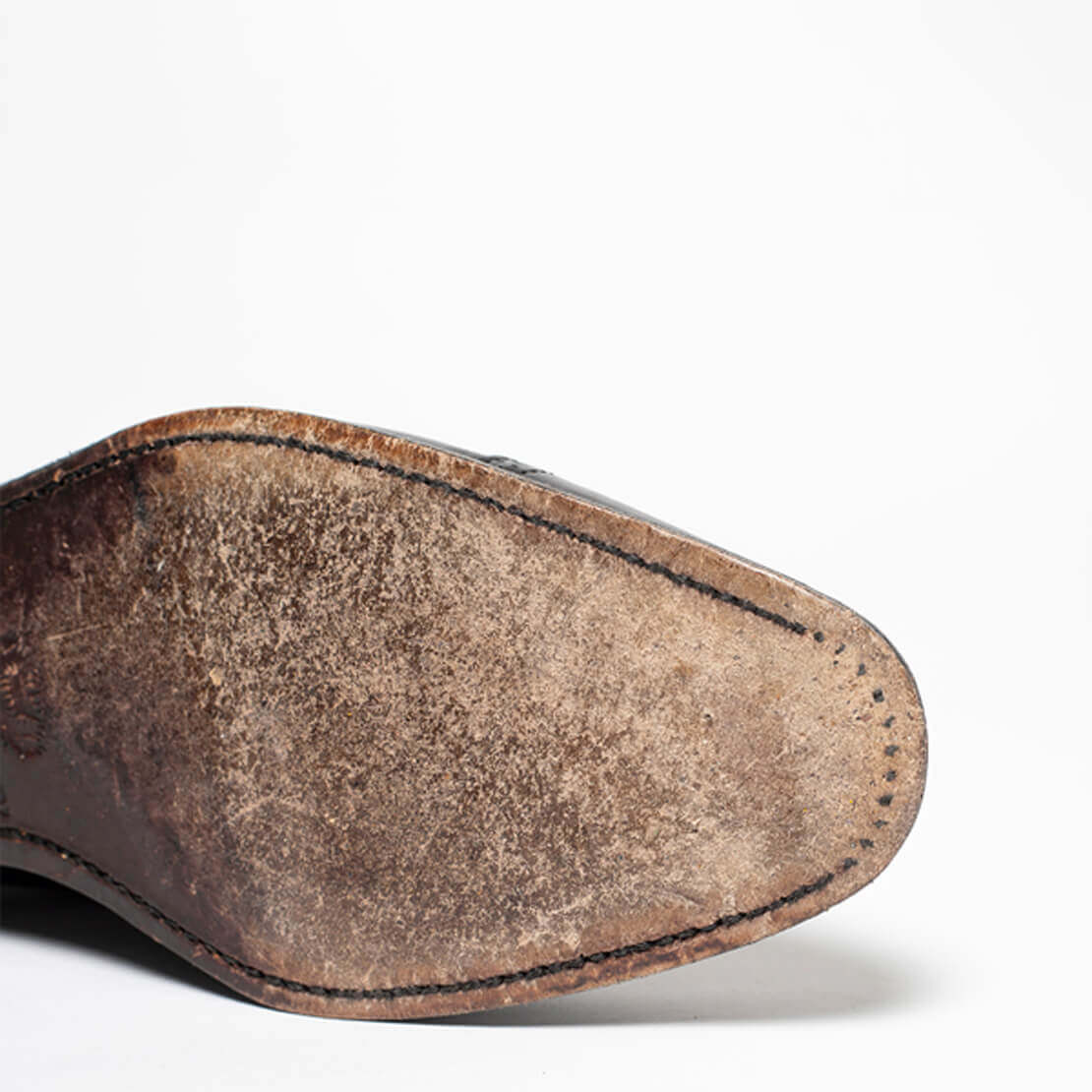 Conclusion
Making your Black Friday greener is not only possible, it's also good for you and the environment.

Monsieur Chaussure's special Black Friday offer allows you to reconcile promotion and ecological responsibility. We want to help you do your bit. We encourage you to make Black Friday more environmentally friendly by taking concrete action rather than donating part of the day's sales to charities.

By choosing our sustainable products, you become an agent of change, contributing to a future that is more respectful of the planet.

Join us for a greener Black Friday and make a difference with Monsieur Chaussure.
Dicover our lessons
Products used.
Our users can't live without it! Find here the essential best-sellers, recommended by our community.